Not hosting a huge Thanksgiving this year? You're in luck because here is your ultimate guide to Thanksgiving Dinner For Two! Menu includes recipes for two and small batch recipes of your favorite Thanksgiving dishes.

I see you.
For the past two months, you've been beaten over the head with vibrant images of turkeys and pumpkin pie.
You read article after article about how to host a big Thanksgiving, how to roast a giant 20 pound turkey, how to survive the holidays with your drunk Uncle Bob.
But the truth is, this year you're only cooking Thanksgiving Dinner For Two. Maybe it's only you and your significant other. Maybe it's only you and your roommate. Or maybe you simply don't have a huge family to invite.
Where do you even begin prepping all of this food? It's not fair for you to skip Thanksgiving because you can't eat a whole turkey.
Everyone deserves a plate of turkey, stuffing, mashed potatoes, and gravy for the holidays.
I got you. I've been scaling down recipes for years. And it's about time I put it all together as a comprehensive menu for cooking Thanksgiving For Two.
This isn't meant to be a full menu; rather, I'm giving you choices to pick and choose. It's like one of those build your own adventures books but with food!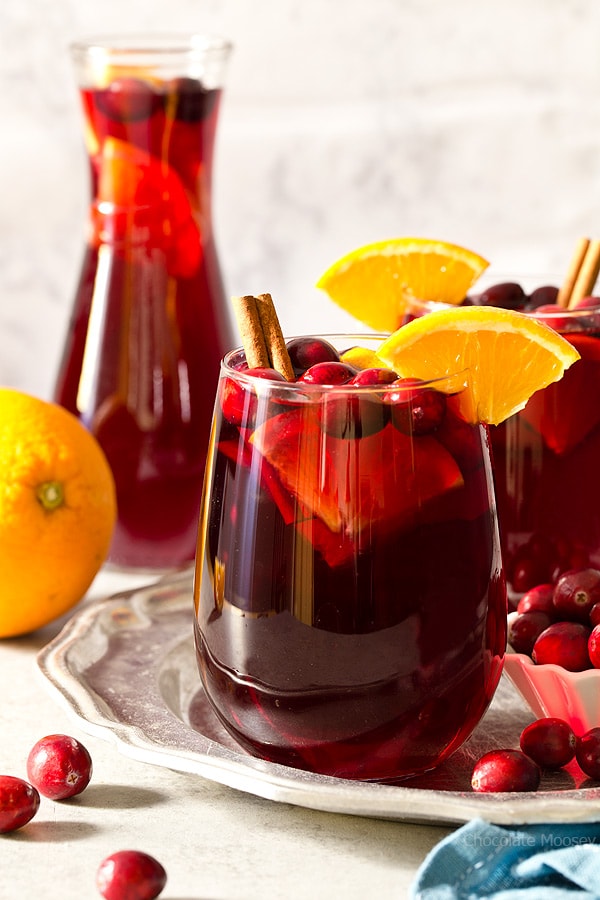 Drinks
With all of the cooking going on, drinks definitely don't have to be complicated. In fact, it can be as simple as opening a bottle of wine and pouring.
Not sure about finishing a whole bottle? Most companies now make 4-packs of wine in little bottles, which is about 1-2 glasses.
Not a wine drinker? Serve a sparkling non-alcoholic drink, such as grape or apple juice.
If you do want to make something, here are some recipes you can make ahead of time: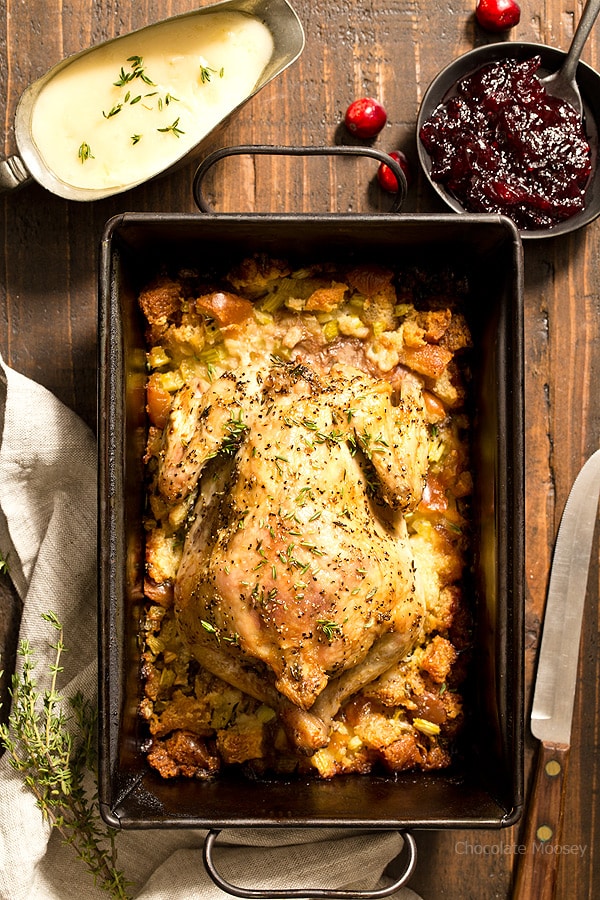 The Bird
Thanksgiving dinner is practically synonymous with turkey, but when it's only two of you, roasting a whole turkey is way too much food; the smallest whole turkey is about 10 pounds if you're lucky.
However you can still have your turkey and eat it too by serving smaller pieces, such as turkey breast, turkey legs, or even turkey wings.
Love the presentation of roasting a whole bird complete with stuffing? Cook a Cornish hen, which are much smaller. One hen is plenty for two people, although if you have your heart set on leftover chicken salad, you can always roast two.
Recipes: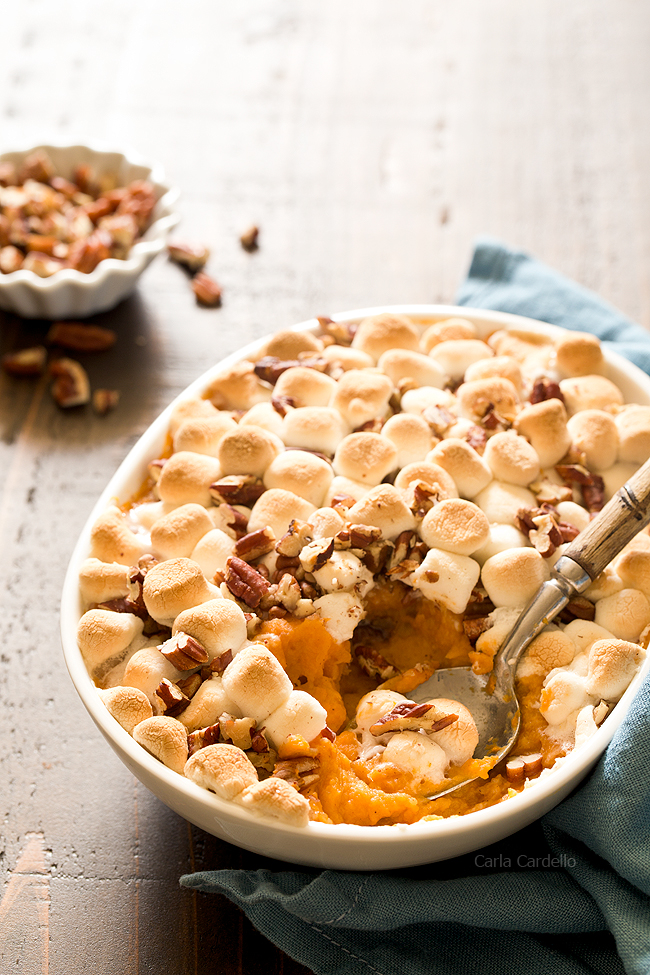 Side Dishes
Personally I think Thanksgiving side dishes are the best part! As much as it pains me to say this, the best way to keep leftovers to a minimum for two people is limit the side dishes. I know, I know. Blasphemy you say!
The good news is most of these side dish recipes make roughly 4 servings (2 helpings each), so if there are any you don't make for Thanksgiving, make them throughout the weekend.
Recipes: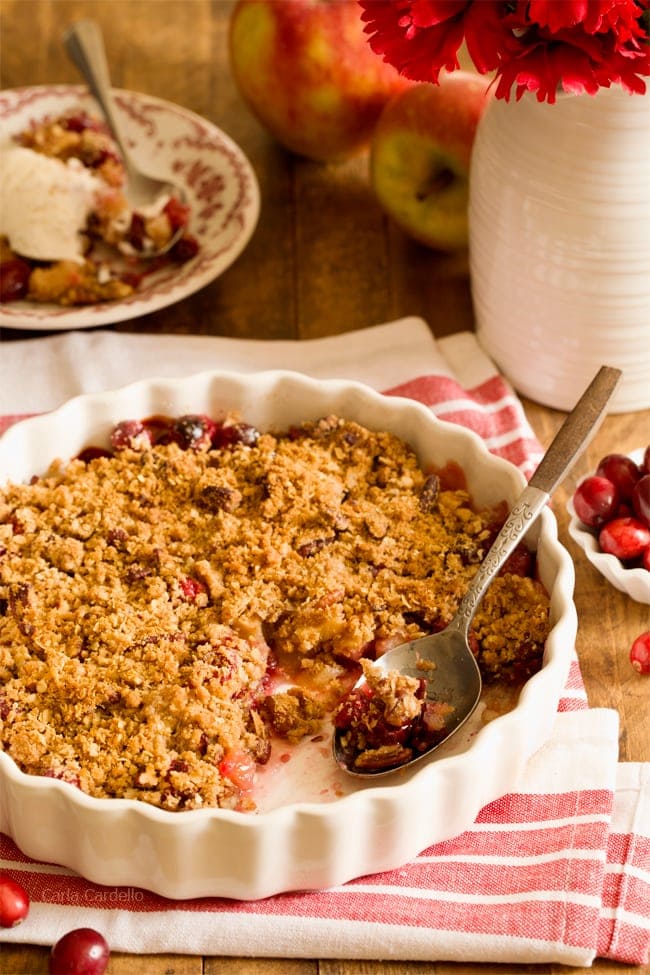 Desserts
Of course no dinner is complete without dessert! If you love pumpkin pie but there's only two of you, you don't have to give it up! Make mini pies or skip the crust and eat the filling (my favorite part if you ask me).
Not a fan pumpkin? Apples make an excellent alternative dessert. Stay classic with mini apple pie or make a fall twist on a summer favorite.
Recipes: