Work With Me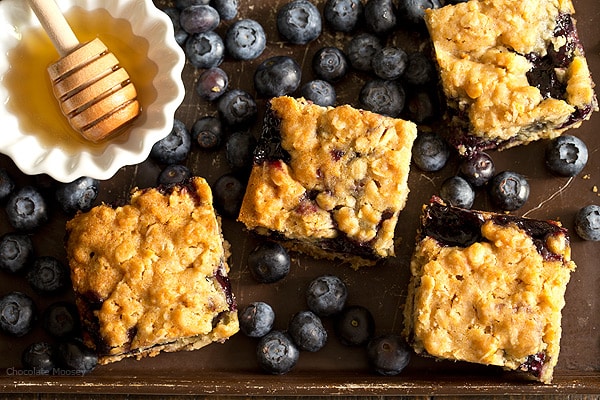 Client: National Honey Board
Please check out my online portfolio for full details.
Are you looking for someone to help showcase your brand in a way that expands your audience? Do you need mouthwatering photography to accompany your current recipes? Are you looking to build up your recipe database to encourage consumers to buy your product, increasing your sales as a result? Good news – I can help you with that!
I'm a freelance food photographer, food stylist, and recipe developer who specializes in recipes for home cooks and bakers. All recipes are developed and tested multiple times to ensure they can be recreated successfully in a home kitchen without any doubt. I then style, shoot, and write the recipes for everyone to enjoy.
I have my Certificate in Culinary Arts, which means I understand the foundational techniques used in cooking and baking. These techniques ensure anybody making my recipes produces great results every time. I also have my Bachelor's degree in Multimedia with an emphasis in video and photography, which means I can customize the photos to match whatever style you want to reflect your brand's message.
Services I Offer
Here are the various ways we can work together:
Sponsored Posts: Want to advertise your brand on Homemade In The Kitchen? Sponsored posts are a more effective and cost-saving way to advertise your brand with its long tail lifespan. This means the post and recipe stays relevant no matter the time frame, whether it's 2 weeks, 2 months, or 2 years later. Magazine ads only last as long as the current issue, and TV ads last even shorter than that. Sponsored posts are permanent advertising spots for your brand with access to home cooks and bakers both nationally and internationally. Each sponsored post includes a custom developed recipe and accompanying photography. Licensing is available to post the recipe on your website.
Recipe Development: I love developing recipes; after all, it's why I'm here! I can develop recipes showcasing your brand, whether it's directly for your company's website and marketing materials or in a sponsored post published on HITK.
Food Photography, Food Styling, and Prop Styling: I take great care in understanding how natural light falls onto a scene, styling food in a natural way without making it inedible, and selecting that perfect plate to serve up a decadent slice of cheesecake. I can shoot and style a recipe that I've custom developed for you, a recipe developed by someone else, or custom product and stock shots.
Stock Photography and Licensing: Most of my images are available for royalty-free licensing. Please email me with the link of the photo(s) you have in mind and how you'd like to use them. Have a specific image in mind but can't find what you're looking for? I can also shoot customized stock images.
Your Idea Here: If you have a way that we can work together that doesn't fit into any of the above categories, I would love to hear your proposal. Most of my work is done remotely, so I can work with you anywhere in the world. I'm also open to working locally in the Pittsburgh area.
Ready to get started? Please contact me to discuss detail and rates. Media kit is available upon request.
Clients I've Worked With
Click on the photo for the recipe and client