Skip the crowded restaurant and stay in for date night by making these easy Romantic Desserts For Two At Home, ranging from cakes and cheesecake to brownies and fruit crisps.
We're one week away from the most romantic time of the year – Valentine's Day! What's the best way to show someone you love them? By baking them dessert, of course!
For the past few years I've been focusing on small batch recipes and recipes for two, so I thought it'd be appropriate to share 10+ Easy Romantic Desserts For Two At Home.
It wasn't easy narrowing down my list, but I gathered a variety of dessert recipes – chocolate, non chocolate, brownies, cakes, cheesecake, and more.
It's easy to get caught up in the super rich chocolately desserts, but you may not love chocolate as much as I do. Or you're in the mood for some berries. Or your menu flows better with a coconut dessert.
These romantic desserts aren't just for Valentine's Day! Make them for someone's birthday, anniversary, or a stay-in date night in general.
Serve them at the end of your dinner for two (check out my Romantic Meals For Two At Home list!)
If you're looking for a romantic dinner menu already planned for you, check out my Easy Date Night Recipes for a complete list of recipes to make for appetizer, dinner, and dessert.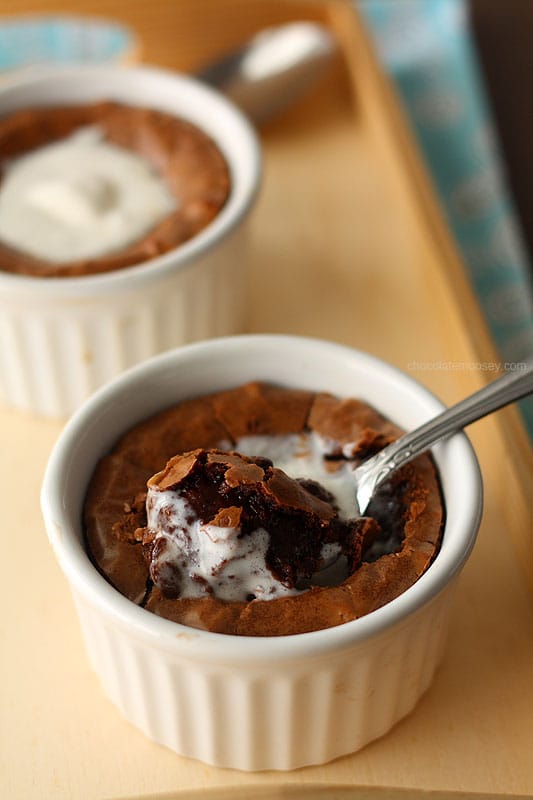 1.
Deep Dish Brownies For Two
– These brownie sundaes were one of my first dessert for two recipe on the blog. If you want to end your romantic meal with super rich and chocolatey, these brownies are it.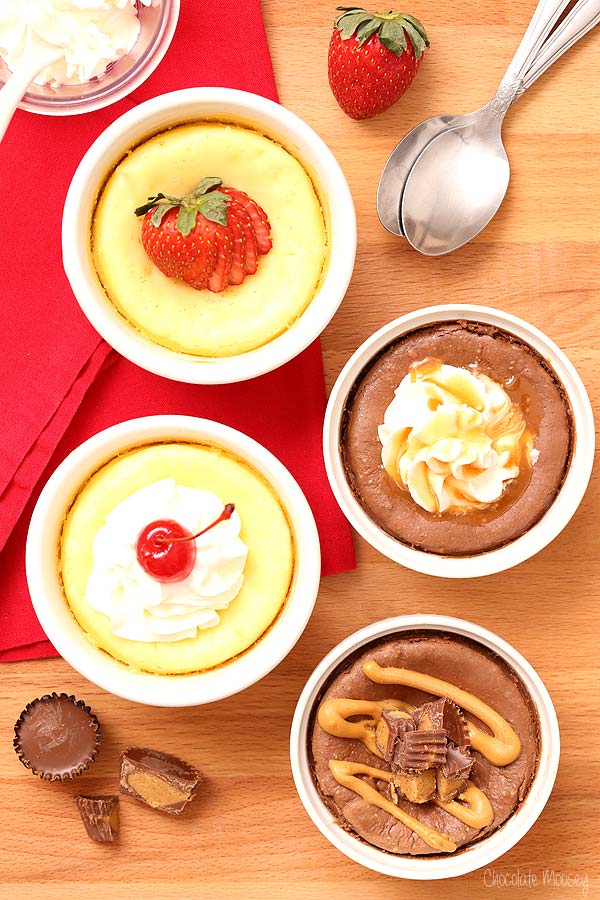 2.
Cheesecake For Two
– I have over 60 cheesecake recipes, so naturally I had to scale some down for two. You can make them traditional with fruit on top or you can make mini chocolate cheesecakes.
3.
Raspberry Almond Crisp For Two
– Fruit a day keeps the doctor away. Or something like that, right? As much I personally love chocolate, not everyone else does. These fruit crisps have enough sweetness to end the evening without overwhelming your sweet tooth.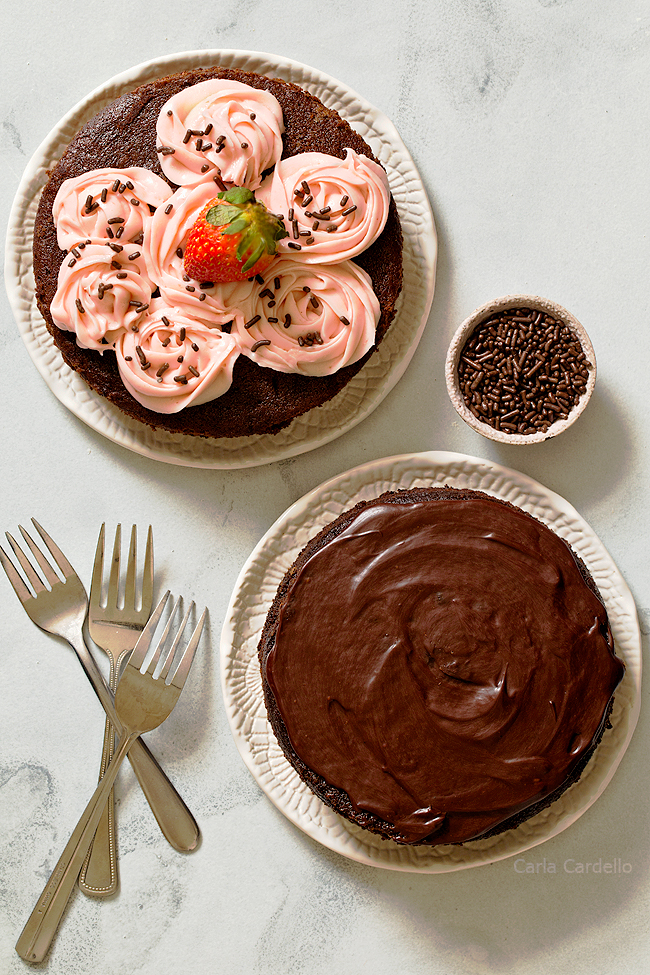 4.
Small 6 Inch Chocolate Cake For Two
– My motto is every celebration needs cake! This small chocolate cake is only 6 inches, meaning you each can have two slices of cake. Best part is you can use whatever frosting you'd like.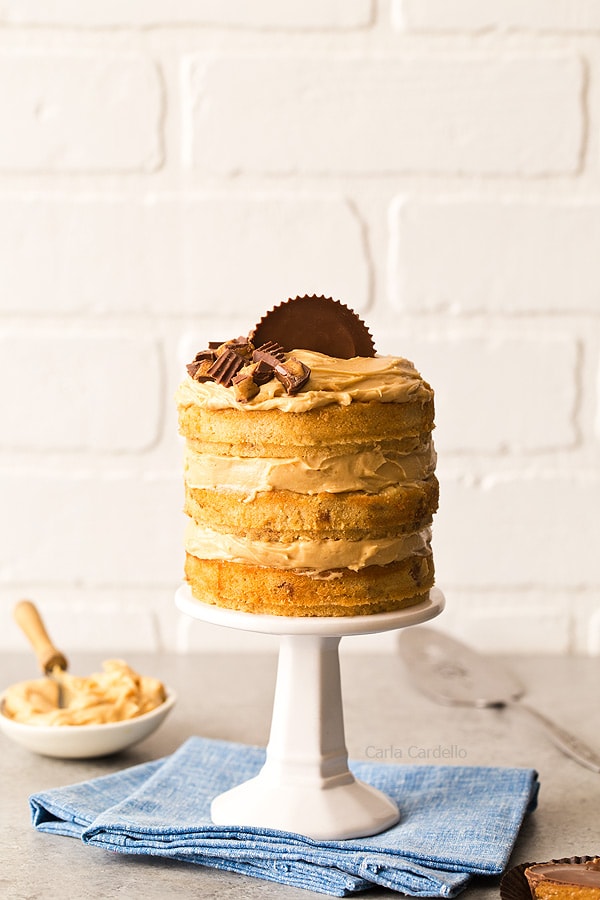 5.
Mini Peanut Butter Layer Cake
– I love how fancy layer cakes are, yet they're always so big. That's why I scaled down this peanut butter layer cake into three 4-inch layers.
6.
Chocolate Strawberry Shortcake
– Nothing says romantic dessert like chocolate and strawberries. The biscuits are chocolately without being too rich, which balances well with the fresh strawberries and whipped cream.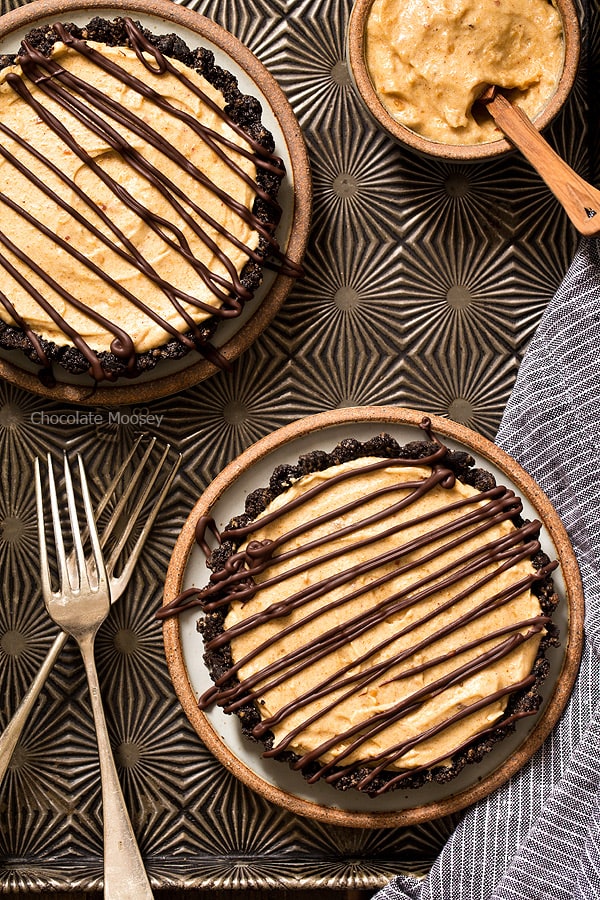 7.
No Bake Mini Peanut Butter Mousse Tarts
– If your favorite duo is chocolate and peanut butter, you certainly won't go wrong with these mini mousse tarts! You can make and refrigerate them ahead of time, which is one less recipe for you to make on your date.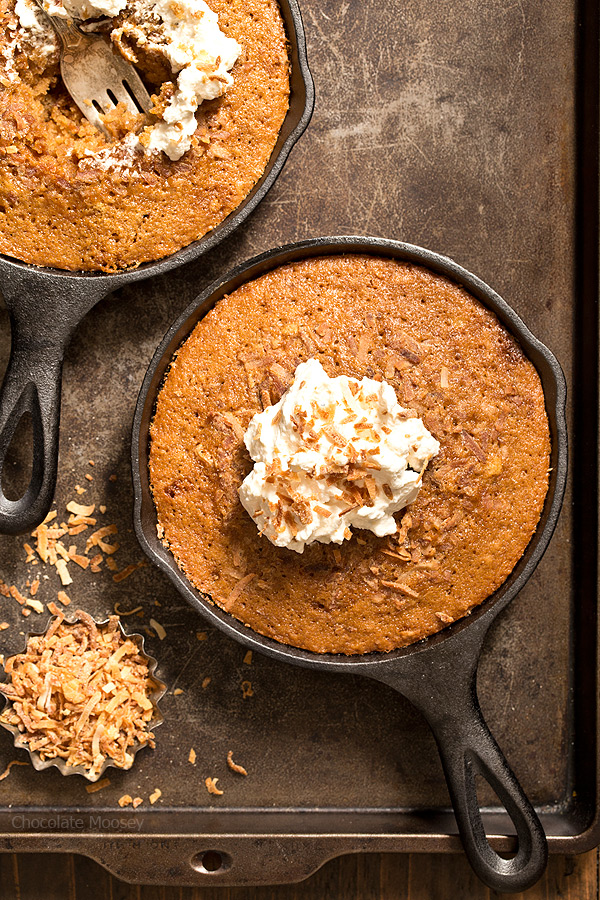 8.
Toasted Coconut Skillet Cake
– I love skillet cakes, not only for their dressed up presentation in cast iron skillets but also because you don't have to actually share. Plus toasted coconut is an underrated flavor that deserves more attention.
9.
S'mores Baked Alaska
– This oh so fancy dessert will be a memorable one! It's a layer of cold chocolate ice cream with a warm marshmallow meringue on top.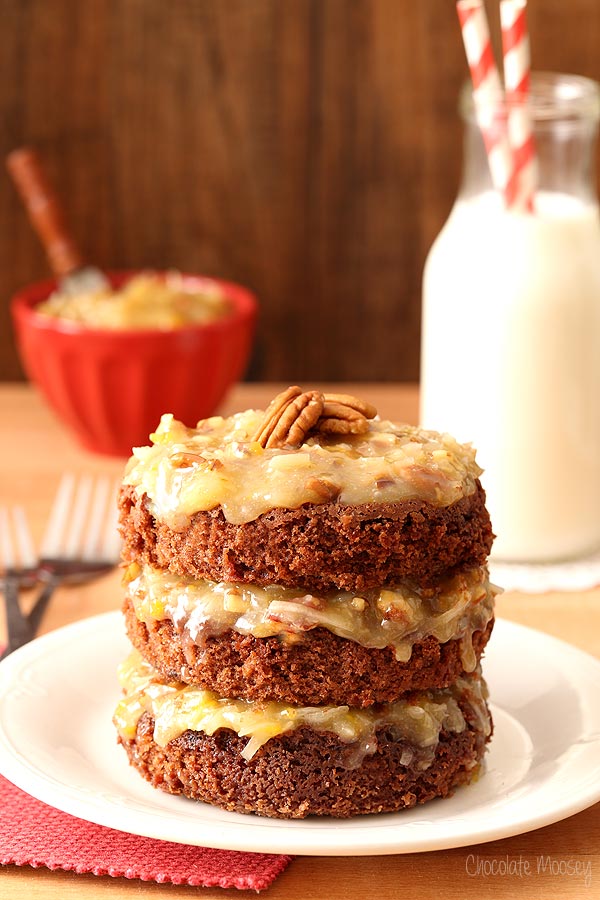 10.
Mini German Chocolate Cake
– If you love German chocolate cake, you're in luck! I scaled this recipe down for a 4-inch three layer cake.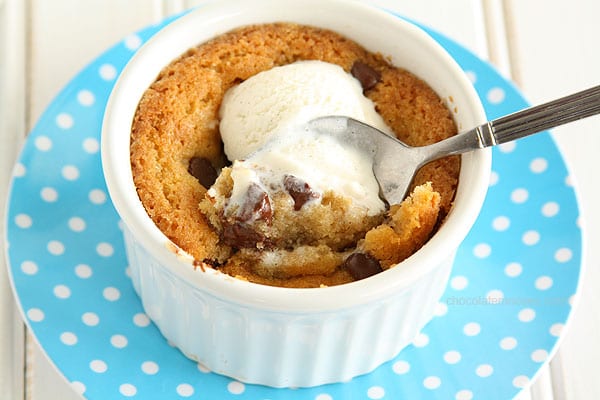 11. Bonus!
Single Serving Deep Dish Chocolate Chip Cookie
– Ok so technically this recipe only makes one cookie, but you can easily double the recipe. Or if you're single and/or having a bad day, this single chocolate chip cookie will never let you down.