Easy Nutella Fudge
This easy Nutella Fudge recipe is a winner when you've craving something sweet for the day. It's deliciously creamy and chocolatey!

"Hey! I don't know about you, but I'm feeling 32…"
A few weeks ago, my friend Kayle posted a link to this Youtube video, which is a parody of Taylor Swift's song 22.
A group of girls got together and shot a music video called 32, which talks about how you feel when you're 32.
Now, I'm not even 30 yet (still have a few more years), but I related to about 90% of this song.
"It feels like one of those days, where I'll just go to work. That's probably all."
A coworker and I were talking about how boring our lives are when we go home. Cook dinner, dishes, laundry. She has her boys. I have my blog. Such an exciting life we live.
That's what happens when you grow up, which is why I love to travel. Get away from working and just enjoy the beauty of the world.
It's also why I love food and (over)indulging in dessert. Nutella is an ingredient I think all female adults use when being an adult sucks because a spoonful (or two) of Nutella ice cream lets us forget how stupid our coworkers are or how we are behind on bill payments.
Today's recipe is guaranteed to make you happy after eating a piece (or two or three…) – Easy Nutella Fudge.
Although I call this fudge easy (because it is), it's not necessarily foolproof.
The trick is bringing the sugar mixture to a hard boil and letting it cook for 3 minutes.
If you don't cook it high or long enough, the mixture won't set up correctly in the pan.
Don't let that scare you though. The recipe just requires a little more patience than skill.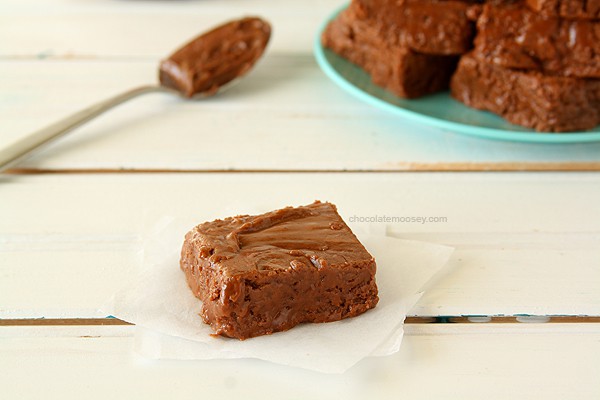 Nutella Fudge can get a bit messy, especially if it's on a warm day. I cut my pieces a bit on the larger size; next time, I'll cut them smaller because they are quite sweet (it is fudge after all, not brownies).
Fudge also makes a great gift! Imagine the excitement when your receiver opens up a box and finds homemade Nutella fudge. I know I would be very pleased.
"I just put on some sweatpants and I'll keep on living like I'm 32"
(Please tell me I'm not the only one who comes home from work and changes from dress clothes to sweatpants).
Easy Nutella Fudge
Ingredients
2 cups granulated sugar
1/2 cup milk
1 1/3 cup Nutella
1 jar (7 ounces) marshmallow fluff
Instructions
Line an 8x8 pan with parchment paper.
In a large heavy saucepan, whisk together the sugar and milk. Bring to a hard rolling boil; boil for 3 minutes (you must boil for a full 3 minutes or it won't set up later).
Remove from the heat and whisk in the Nutella and marshmallow fluff. Quickly pour into the pan*. Cool completely at room temperature until firm. Cut into squares. Store in an airtight container (chill in the refrigerator if it gets too warm).
Notes
*If you take too long to pour into the pan and the mixture hardens, reheat the pan until soft again.
Source: Adapted from
Taste Of Home
—-
If you enjoyed this Easy Nutella Fudge recipe, you may also like these:
From me: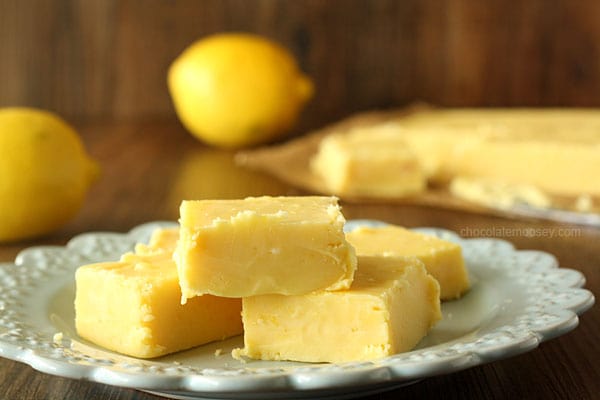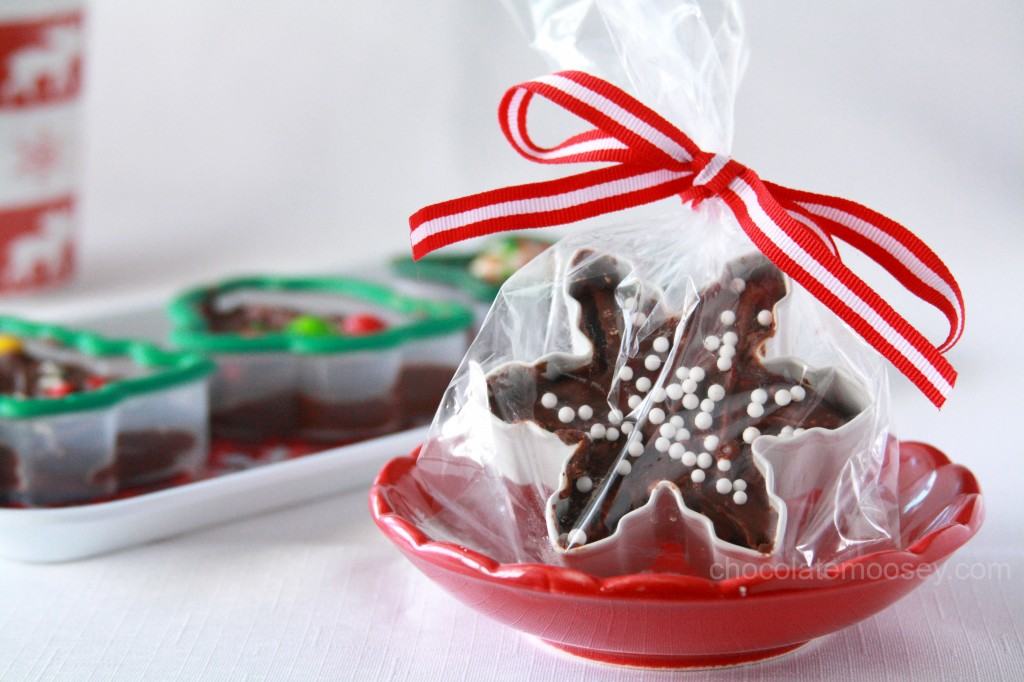 This post may contain affiliate links. As an Amazon Associate and member of other affiliate programs, I earn from qualifying purchase.