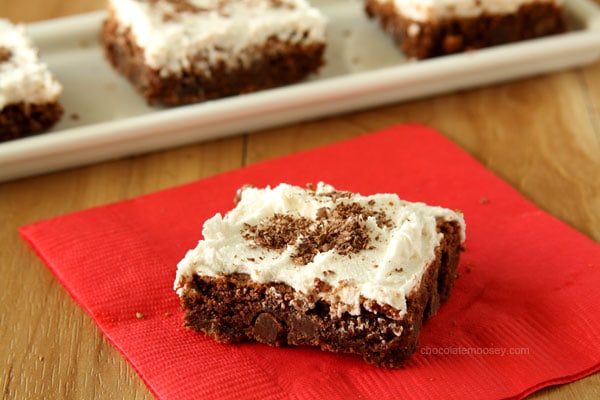 Mexican Hot Chocolate Brownie Cookie Bars have the quality of fudgy, cracked brownies with the ability of standing on its own as a cookie. Except I turned them into cookie bars, so I guess that defeated the purpose of being a cookie. Cinco de Mayo is coming up this weekend, and if you are too busy planning appetizers and dinner, you probably won't have time for an elaborate dessert. Cookie bars are one of the easiest and quickest snacks you can make because you throw it all together in one pan with minimal effort. When you're running out the door, you grab the pan and serve for dessert on location. I put a Mexican twist on these brownie cookies with two spices. Can you guess what they are?
Cinnamon and chili powder! Those are two spices often found in Mexican cuisine, both savory and sweet. The thought of chili powder scares some people who don't like things too spicy, but the chili powder is a subtle hint. Even a wimp like me can handle it.
For the texture, imagine a cross between a brownie and a chocolate cookie. Fudgy, slightly soft, and chewy with bits of chocolate chips and the taste of cinnamon. Then after you finish your bite, a hint of chili powder creeps up in your throat. And of course with every hot chocolate cookie recipe, you need an element of marshmallows. These bars are topped with a soft marshmallow fluff frosting then garnished with grated chocolate.
Mexican Hot Chocolate Brownie Cookie Bars
Ingredients
3/4 cup all purpose flour
1/4 cup unsweetened cocoa powder
1 teaspoon baking powder
1/4 teaspoon salt
1 teaspoon cinnamon
1 teaspoon chili powder
6 tablespoons unsalted butter, softened
2 ounces unsweetened chocolate, chopped into pieces
2 eggs
1 cup sugar
1 teaspoon vanilla
1/2 cup semisweet chocolate chips
Marshmallow Fluff Frosting
1 1/2 cups marshmallow fluff
1 1/4 cups vegetable shortening
1 cup powdered sugar
1 tablespoon vanilla extract
Grated chocolate for garnish (optional)
Instructions
Preheat oven to 350F. Lightly grease a 13x9 pan. Set aside.
In a medium bowl, whisk together the flour, cocoa, baking powder, salt, cinnamon, and chili powder. Set aside.
In a microwave-safe bowl, melt together the butter and chocolate until smooth. Cool slightly.
In a large mixing bowl, beat together the eggs and sugar. Beat in the melted chocolate. Gradually beat in the flour mixture. Beat in the chocolate chips. Spread the dough evenly into the pan. Bake 20 minutes or until the top is cracked and a toothpick inserted in the center comes out clean. Cool completely.
For the frosting: In a large mixing bowl, beat together the marshmallow fluff and shortening until smooth and fluffy, about 2-3 minutes. Gradually beat in the powdered sugar and vanilla. Beat until light and fluffy, another 2-3 minutes. Spread onto cooled bars. Sprinkle with grated chocolate (optional).
Notes
© Chocolate Moosey. All images and content are copyright protected. Please do not use my images without prior permission. If you want to republish a recipe, please rewrite it in your own words or link back to the post for the recipe.



Sources: Cookies adapted from Taste of Home; Frosting from Whoopie Pies
—-
If you enjoyed these Mexican Hot Chocolate Brownie Cookie Bars, you may also like these recipes:
From me: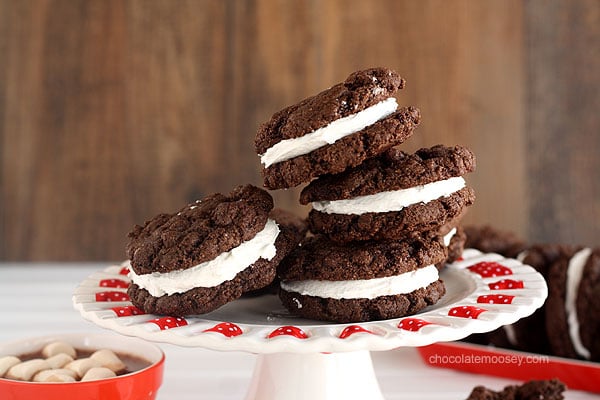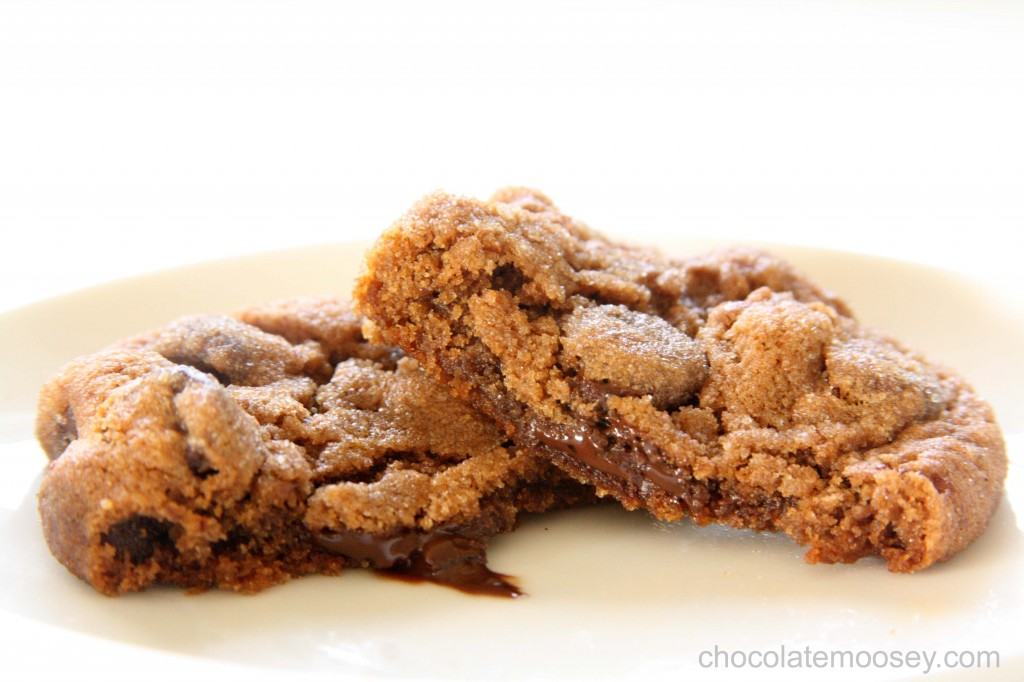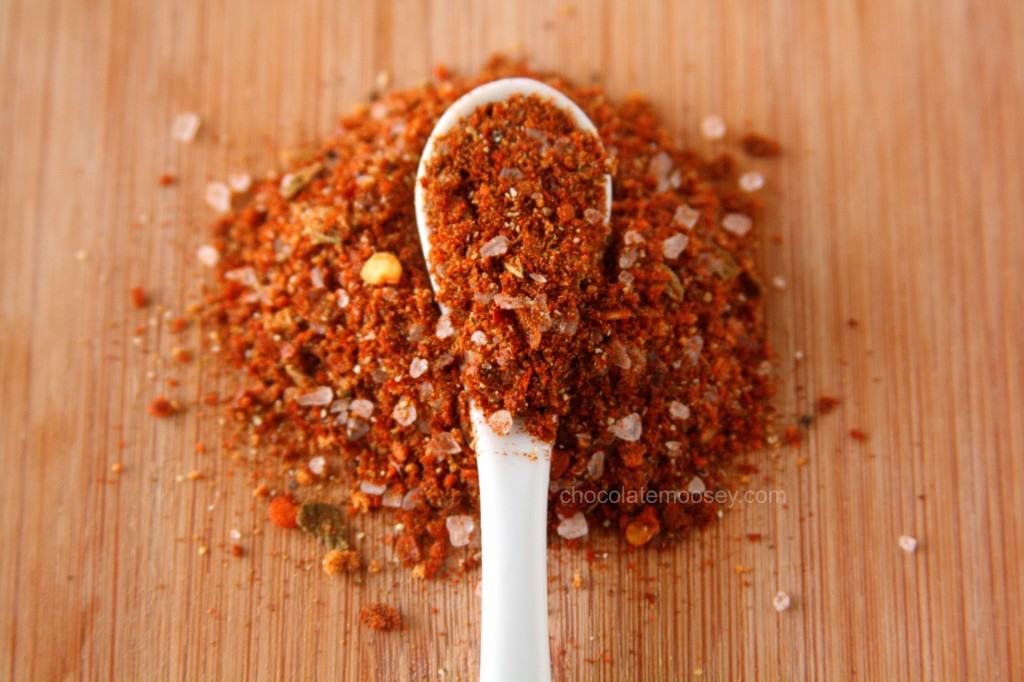 From other bloggers: