Cinco De Mayo Recipe Round Up
Happy almost Cinco de Mayo! Even though most of us probably aren't Mexican, I don't think anyone would really turn down an excuse to eat Mexican cuisine. I know I've been craving chicken enchiladas (and finally made some this past weekend from Bon Appetit). Today I gathered up a bunch of Mexican recipes, both traditional and twists on classics, in one spot for your reference. Even if it's not Cinco de Mayo, this round up is a great place for menu planning when you're in the mood for Mexican food.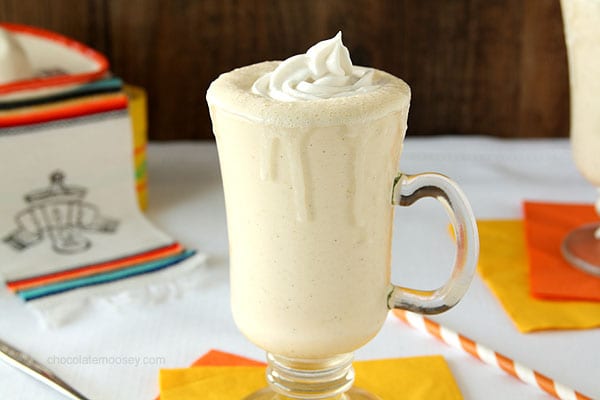 Drinks
Appetizers and Snacks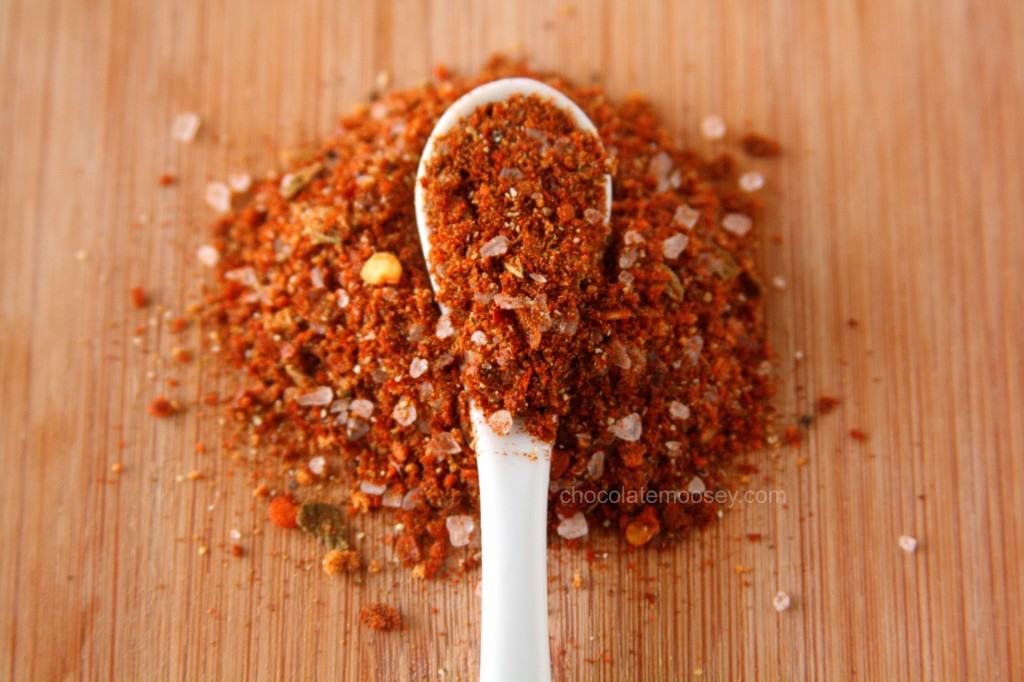 Starters and Sides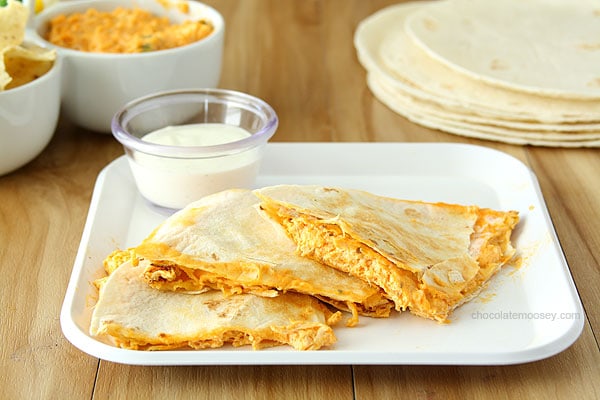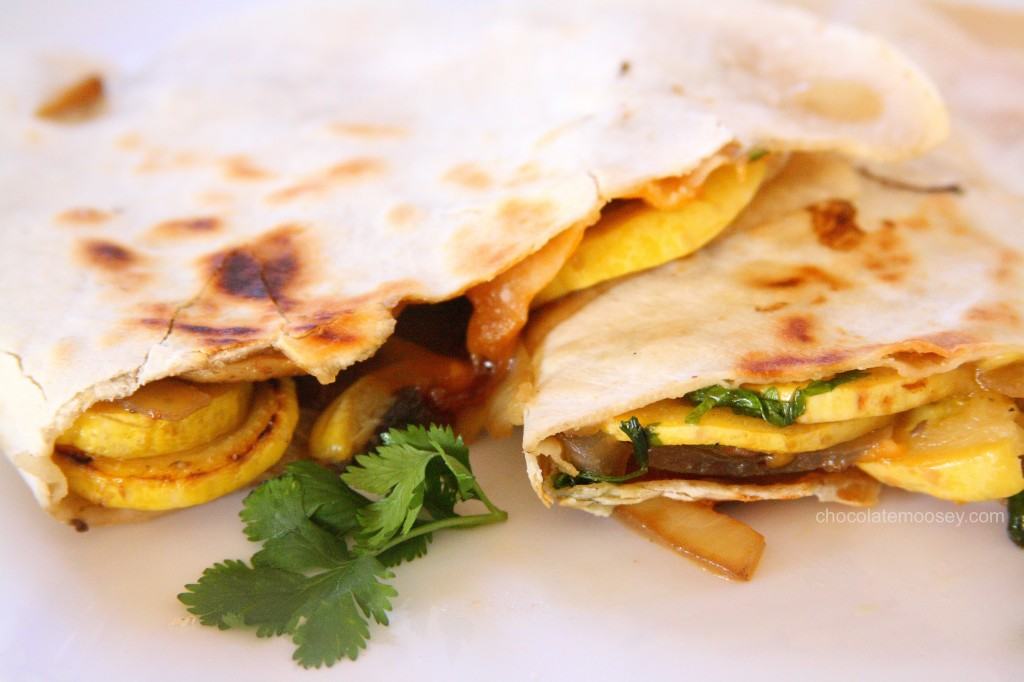 Main Dishes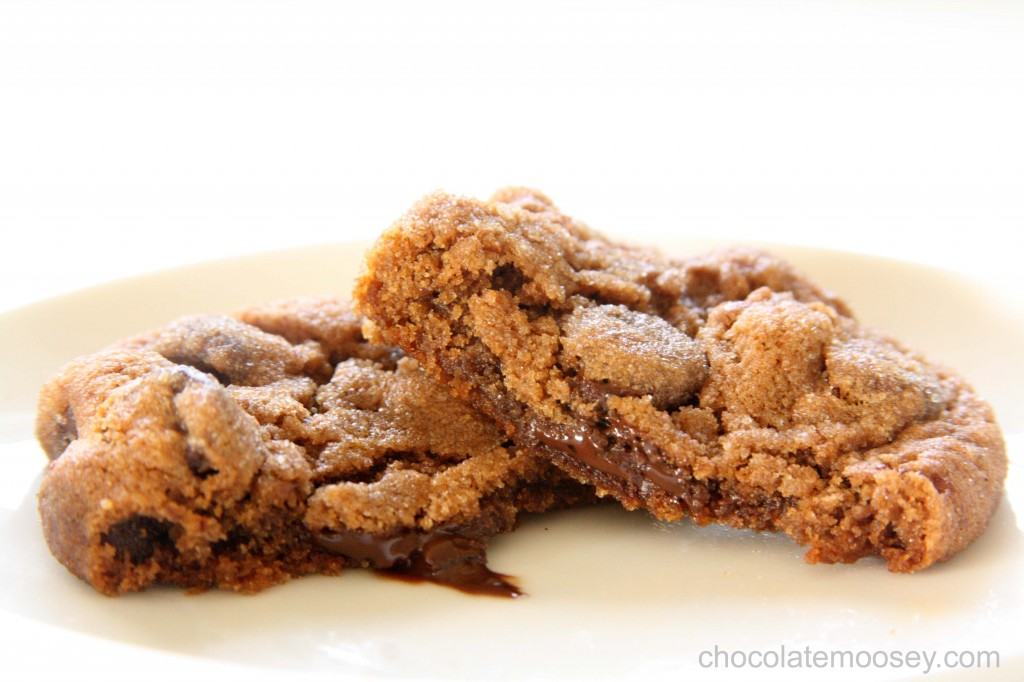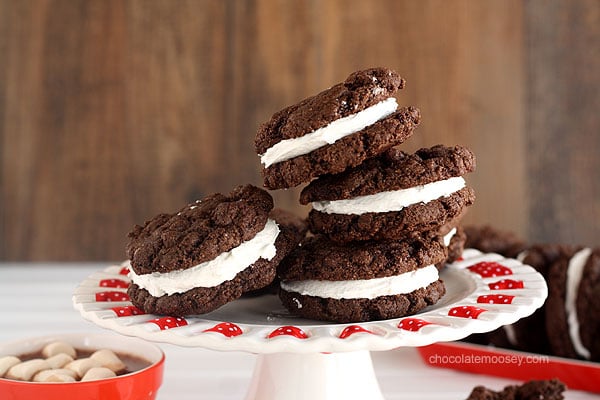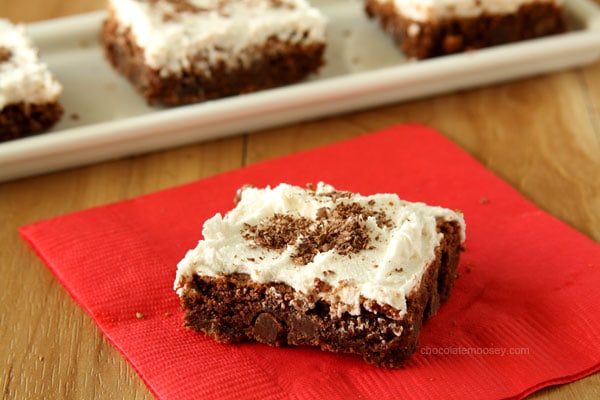 Dessert
This post may contain affiliate links. As an Amazon Associate and member of other affiliate programs, I earn from qualifying purchase.