Change up your fudge routine with Creamy Lemon Fudge, a sweet and tangy flavor in every bite.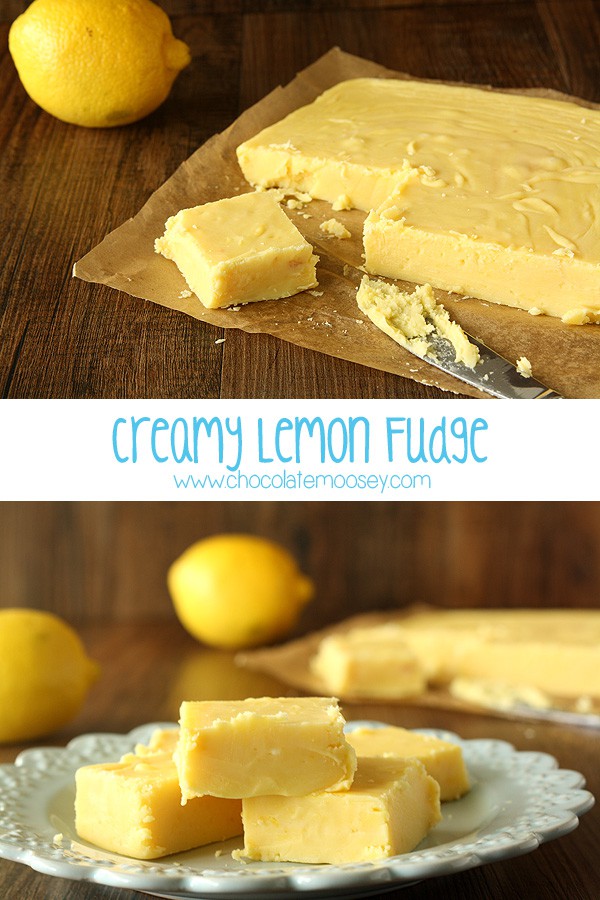 Fudge
. Real, homemade, use a candy thermometer fudge. I finally did it! Usually I end up cheating and let the ingredients make the fudge (otherwise known as
easy fudge
), but this time, I finally conquered the technique. Looks like I checked one off of my bucket list for 2013 already. What's on your culinary bucket list?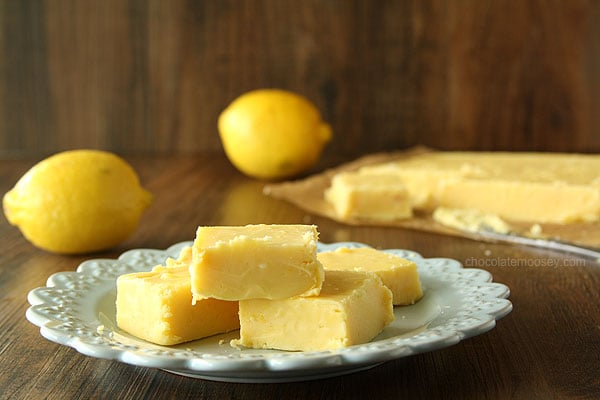 Fudge has always been a huge enemy of mine. I remember years ago I wanted to make pumpkin fudge. Little did I know what I was getting into to, I found a recipe and made it. After it cooled, I cried. It barely set and could only have been eaten by a spoon. That's when I learned how precise fudge making is. That bringing it to a rolling boil wasn't enough; it had to reach 234 degrees on a candy thermometer. And even if you do reach 234 degrees, factors you can't control such as the weather can make or break your recipe.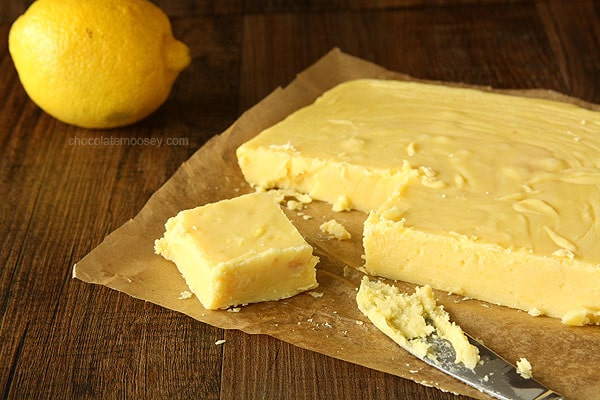 I was so nervous in making lemon fudge. What if I did all that work and it failed yet again? After I poured the mixture into my pan, I anxiously checked on it often as it cooled. Slowly, it started to harden. The fudge was turning into, well, fudge! I breathed a sigh of relief as I made a mess cutting it.
I toyed with the idea of making rocky road fudge because it is my mom's favorite, but with the dreary weather and chilly days ahead, I wanted to brighten it up a bit with some citrus (too bad I couldn't lighten it up too). The texture is creamy melt-in-your-mouth goodness with a huge tang of lemon flavor. I did add some food coloring to emphasis that this is indeed lemon fudge since it's not naturally bright yellow.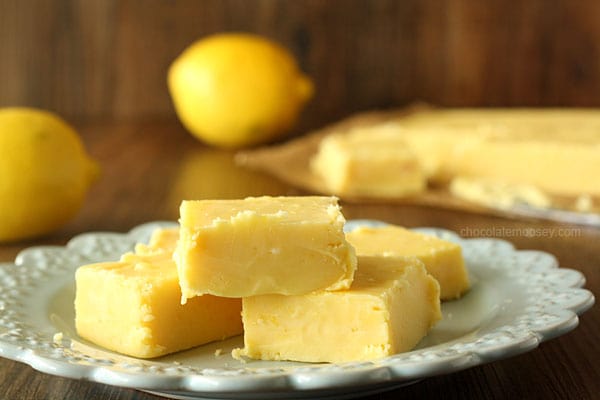 Because candy making is very precise, I suggest leaving the Creamy Lemon Fudge recipe as is and buying lemon extract. If you try to substitute lemon juice, the extra liquid and acidity may prevent the fudge from firming up after cooling. You definitely need a candy thermometer, preferably with a digital face (
I bought this one
), but if you are without one, you can test the mixture using the
soft ball stage test
.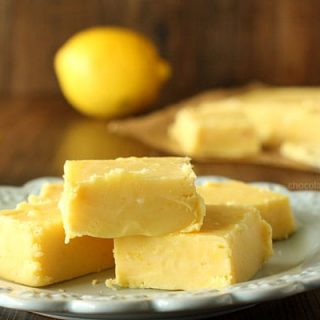 Creamy Lemon Fudge
Ingredients
2 1/4 cups granulated sugar
3/4 cup evaporated milk
8 ounces white chocolate, chopped into chunks
1/2 cup butter (4 ounces or 8 tablespoons), cut into 8 tablespoons
4 teaspoons lemon extract
Zest from 1 lemon
Few drops of yellow food coloring (optional)
Instructions
Line an 8x8 pan with parchment paper. Set aside.
In a large saucepan, stir together the sugar and evaporated milk. Heat over medium heat, stirring constantly until it reaches a rolling boil. Turn the heat down slightly to medium-low and continue to stir while boiling until a candy thermometer reaches 234F degrees (roughly 5-6 minutes). If it begins to brown and/or stick to the bottom, turn the heat down, but it is important to keep it at a boil.
Once the mixture reaches 234F degrees, turn off the heat and quickly beat in white chocolate, butter, lemon extract, and zest until the chocolate and butter are fully melted. The mixture should be thick and smooth. If desired, beat in the food coloring.
Immediately pour into the 8x8 pan and smooth it evenly. Let cool at room temperature for at least 2 hours or until firm. Remove from the pan and cut into squares.

Source: The Well Seasoned Cook
More Fudge Recipes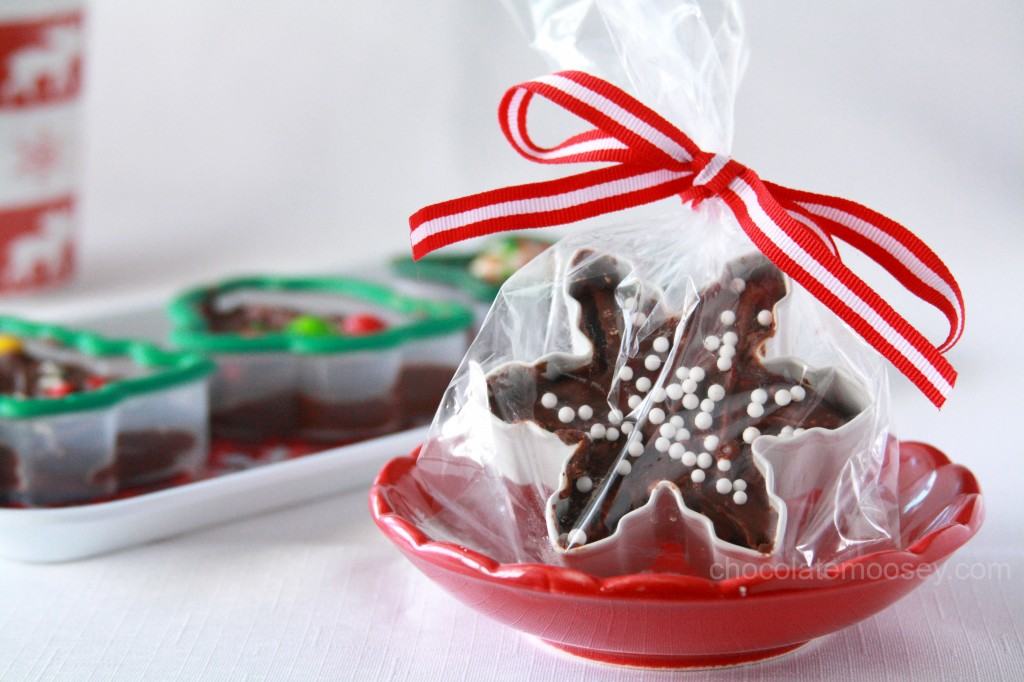 Cookie Cutter Fudge