Raspberry Coconut Mini Pies
Raspberry Coconut Mini Pies brings a bit of elegance to dessert tables with homemade pie crust, coconut pudding, and sweet whole raspberries.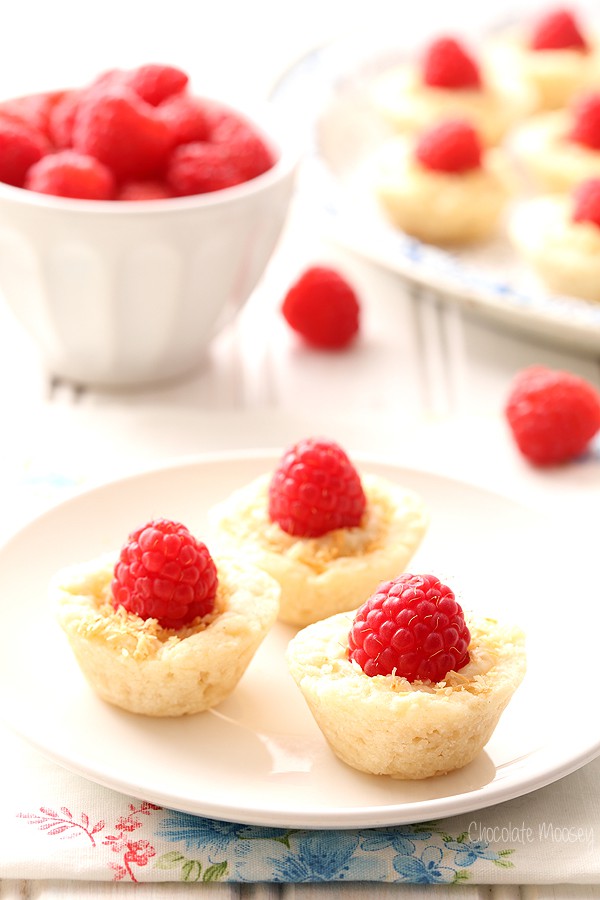 Maybe it's the food lover in me. Maybe it's my love of trying new-to-me ingredients, exploring different cuisines, cooking new recipes. But – I love grocery shopping. I say that with a straight face because I really do. The average person grumbles about grocery shopping. I'd rather go buy fresh pasta and sausage than go shoe shopping (what's up with ankle boots anyway? I just want regular shoes!). When I lived out in the country, you had your basic grocery stores. If you couldn't find an ingredient, you didn't find it. End of story. Now that I'm back in Pittsburgh, I have access to more specialty grocery stores. After a recent shopping trip, I was inspired to make these Raspberry Coconut Mini Pies. Since I love coconut milk so much, I wanted to pair raspberries and coconut in bite-size pies for you to serve at your next party. Homemade pie crust filled with coconut pudding then topped with whole raspberries. They sure do bring a bit of elegance to the table.
Everything about these raspberry coconut mini pies is homemade, including the pie crust. Over the years I've seen similar recipes with pre-made pie crust, which is fine if you're in a hurry, but I promise this pie crust is worth making by hand (plus it comes together literally in minutes in a food processor). I found it much easier to roll out the dough and cut into circles to fill the mini muffin pan rather than shaping the dough directly in the pan.
The coconut pudding is very similar to coconut cream pie but without the meringue topping. Using canned coconut milk and coconut extract helps bring out the coconut flavor that pairs well with the sweet raspberries. With the cold winter weather finally setting in, these mini pies will (mentally) transport you to somewhere tropical. Given the amount of gingerbread and peppermint treats popping up lately, having Raspberry Coconut Mini Pies helps break up the Christmas monotony on your dessert trays.
Raspberry Coconut Mini Pies
Yield: 24 mini pies
Prep Time: 2 hours
Cook Time: 25 minutes
Total Time: 2 hours 25 minutes
Raspberry Coconut Mini Pies brings a bit of elegance to dessert tables with homemade pie crust, coconut pudding, and sweet whole raspberries.
Ingredients
1 1/2 cups all-purpose flour
1/4 cup granulated sugar
1/4 teaspoon salt
1/2 cup (4 ounces) cold unsalted butter, cut into 8 tablespoons
3-4 tablespoons cold water
1/4 cup finely shredded coconut
24 raspberries
Coconut Pudding
1 cup canned coconut milk*
1/4 cup granulated sugar
1 egg yolk
1 tablespoon all-purpose flour
1 1/2 teaspoons cornstarch
Pinch of salt
1 tablespoon unsalted butter
1/8 teaspoon vanilla extract
1/8 teaspoon coconut extract
Instructions
In a food processor with the blade attachment, pulse together the flour, sugar, salt, and butter until crumbly, about 3-4 pulses.
Add 3 tablespoons water. Pulse until the mixture clumps together and forms a dough. Add the extra 1 tablespoon water if it's not coming together.
Form into two round disks and wrap in plastic wrap. Refrigerate for at least 30 minutes or until cold.
Preheat oven to 350F. Lightly grease a 24-cup mini muffin pan.
On a lightly floured surface (or between two sheets of plastic wrap), roll out one disk to 1/8-inch thickness.
Using a 2-inch round cookie cutter, cut out as many circles as you can. Gently press each circle into each muffin cup so it fills the bottom and sides. Gather up the dough scraps, reform a disk, and repeat. If the dough gets too warm, refrigerate 15 minutes. Repeat with the remaining disk.
Bake for 15-20 minutes or until golden brown (if they puffed up, use your thumb or end of a round handle to recreate the hole for the filling). Cool completely.
While the oven is still on, spread the shredded coconut on a baking sheet. Bake until toasted, about 5 minutes. Cool completely.
For the pudding: In a medium saucepan, warm the coconut milk and bring just to a boil. Remove from the heat and cover to keep warm.
Meanwhile, in a large bowl, beat the sugar and egg yolk at medium-high speed until thick and pale, about 2-3 minutes.
Reduce the speed to medium and beat in flour, cornstarch, and salt. Gradually pour in the warm coconut milk.
Return the mixture to the saucepan and boil until thickened, about 3-5 minutes. Remove from the heat and whisk in the butter until melted. Stir in the vanilla and coconut extracts. Cool for 15 minutes.
Transfer the pudding to a measuring cup with a spout (or a pastry bag fitted with a round tip). Fill each mini pie (refrigerate any leftovers). Top with toasted coconut and whole raspberries. Chill at least 1 hour before serving. Store in airtight container in the refrigerator for up to 3 days.
Notes
Before measuring coconut milk, stir it together as the solid and liquid may have separated in the can
More Raspberry Recipes For You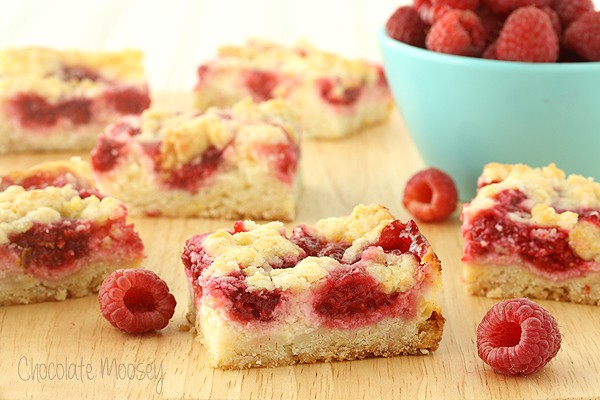 Raspberry Cheesecake Crumb Bars

Raspberry Swirl Cheesecake Tart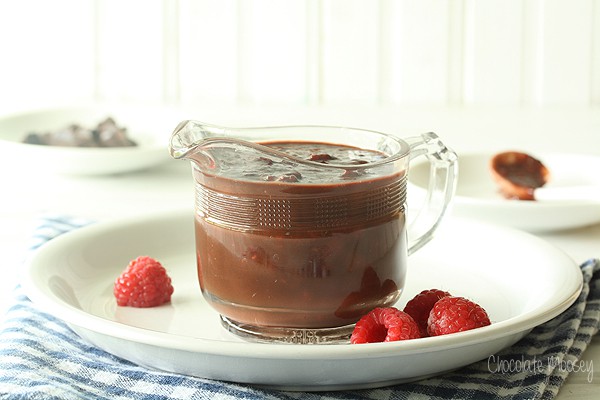 Raspberry Fudge Sauce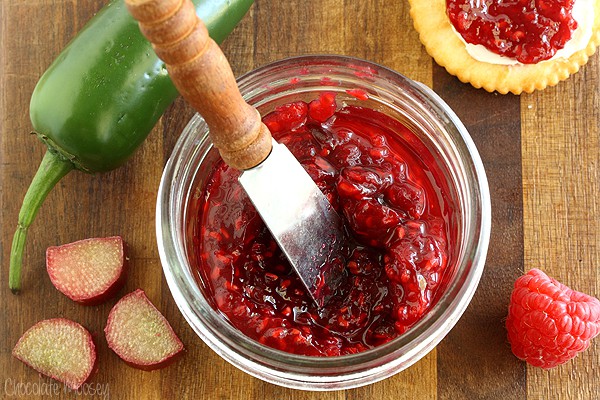 Raspberry Rhubarb Jalapeno Jam
Disclosure: I was compensated by Whole Foods Market and Driscoll's via the Kitchen PLAY network for this recipe. As always, thank you for reading and supporting brands I work with, which allows me to bring you more recipes. All opinions, text, and photographs are my own.
This post may contain affiliate links. As an Amazon Associate and member of other affiliate programs, I earn from qualifying purchase.