Homemade Ketchup and Yellow Mustard (No Corn Syrup)
Learn how to make ketchup and yellow mustard made from scratch without corn syrup. Serve them at your next cook out!
Ah yes, summer is just around the corner. Do you hear that?
The sizzling of the grill. The hypnotizing tune of the ice cream truck (wait, come back!). The chatter of picnics, barbeques, and outdoor parties as Memorial Day is right around the corner.
Are you ready for summer eats?
Two iconic condiments you will find at every picnic table are ketchup and yellow mustard. But did you know it's easy to make your own?
No more running out to the store at the last minute, fighting for a parking spot and waiting in line for 30 minutes, all for two bottles.
Nope, just make your own Homemade Ketchup and Yellow Mustard (no corn syrup added!).
You're not going to believe how easy it is to make your own ketchup and mustard.
First of all, mustard takes no more than 10 minutes, depending on how long you take to measure everything (and spill mustard powder all over the counter).
If you make a small batch, it takes about 5 minutes to cook. If you make a bigger batch, it may take a little longer to boil until thick.
Mustard gets its famous yellow color from turmeric, but if you don't have any, don't fret. Mustard still tastes like mustard without it.
Ketchup, on the other hand, takes a little bit longer to develop flavors.
First, very authentic ketchup starts with fresh tomatoes. However, it also means longer to cook, run through a sieve, cook again, etc.
I cheated a bit by starting with tomato paste. This is where it's important to use a high-quality, good-tasting tomato paste.
Throw everything together in a pan and simmer for 30-60 minutes. The longer you cook, the more time the flavors have to develop.
However, I've cooked this batch in 30 minutes and was still successful, so you can still whip up ketchup when you realize you ran out.
I will refrain from saying quickly, but you can have it cook away with little maintenance while working on the rest of the picnic.
And for those of you watching what you eat, there is no corn syrup to be found. Don't you feel better now that you know exactly what goes into your condiments?
So kick back, throw some dogs on the grill, and enjoy the upcoming lazy days of summer.
Oh and while I was shooting the hot dogs, I also made my
Amish Macaroni Salad
.
If you are tired of serving traditional macaroni salad, you need to make this one because it uses mustard and paprika to amp up the mayonnaise.
You can also make my Italian Potato Salad, Amish Potato Salad, and Caesar Pasta Salad.
Homemade KetchupHomemade Yellow Mustard
Yield: 1
Prep Time: 5 minutes
Cook Time: 5 minutes
Total Time: 10 minutes
Ingredients
Ketchup
6 ounces tomato paste
2 tablespoons apple cider vinegar
1/2 cup water
1 tablespoon brown sugar
1 teaspoon salt
1 teaspoon onion powder
1 teaspoon garlic powder
1/8 teaspoon allspice
Mustard
1/4 cup water
4 tablespoons dry ground mustard
3 tablespoons white distilled vinegar
1/4 teaspoon salt
1/8 teaspoon turmeric (optional)
1/8 teaspoon garlic powder
Instructions
For the ketchup: In a medium saucepan, whisk together all of the ingredients. Bring to a boil. Turn the heat down to simmer, cover, and cook for 30-60 minutes*. Cool completely then chill before using. Store in the refrigerator for up to two weeks.
For the mustard: In a medium saucepan, whisk together all of the ingredients. Bring to a boil then simmer until thickened, roughly 5 minutes*. Cool completely then chill before using. Store in the refrigerator for up to two weeks.
Source: Adjusted from
Serious Eats
—-
If you liked my Homemade Ketchup and Yellow Mustard, you may also like these recipes:
From me: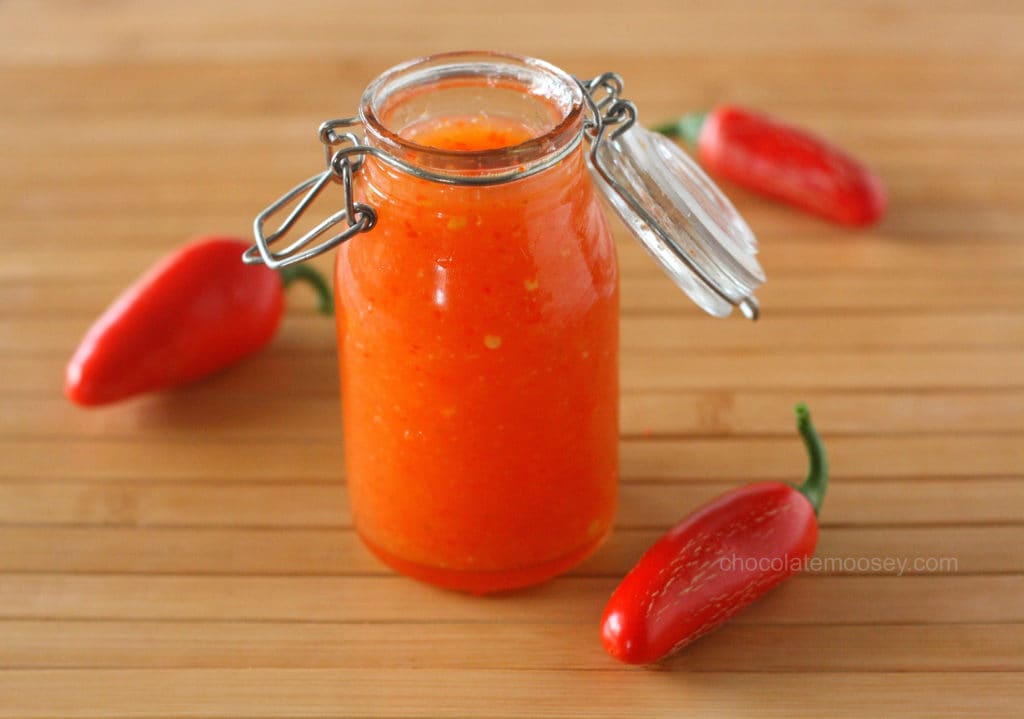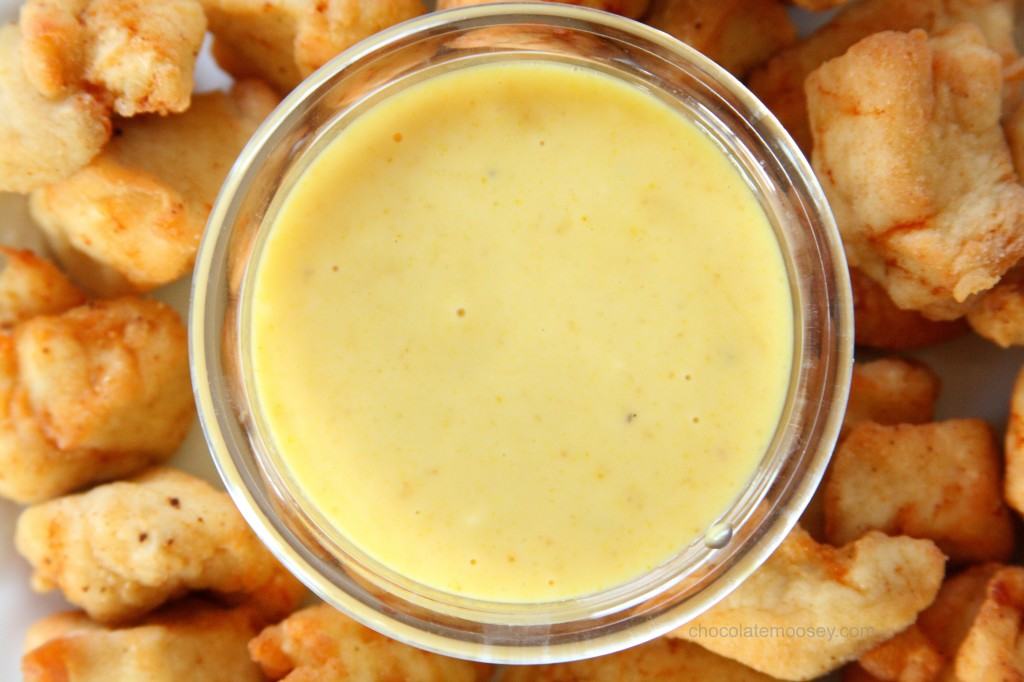 This post may contain affiliate links. As an Amazon Associate and member of other affiliate programs, I earn from qualifying purchase.