Grilled Nutella Cheesecake Sandwich
Did you know that April is National Grilled Cheese Month? I'm not entirely sure why April, but who's going to question a month full of cheese? And of course after you eat your dinner full of grilled cheese, it only makes sense to end it with these Grilled Nutella Cheesecake Sandwiches for dessert. Two slices of pound cake filled with a creamy and addicting filling of Nutella and cheesecake.

This idea popped into my head one day while frustrated at work. Grilled cheese…cheesecake…grilled cheesecake. Hey that's a great idea! I searched for other grilled cheesecake recipes, and most called for an actual slice of cheesecake. What if you don't have cheesecake? That's where I got the idea to create a cheesecake filling (egg free!) that you could put in a sandwich.
Now what can I pair with the cheesecake? First thought was strawberries or cherries, but it isn't strawberry or cherry season. Peaches? No, not until late summer. Hmm. Can I use something that isn't fruit? Then it hit me – Nutella. Everyone has a jar of Nutella in the pantry (or at least they should).
For the "bread", I used a pound cake recipe that used up some egg whites in my fridge. Feel free to use your favorite pound cake. I bet you could even make it with banana bread.
For an even more decadent dessert, serve with some Nutella sauce and a scoop of Nutella ice cream.
Grilled Nutella Cheesecake Sandwich
Grilled Nutella Cheesecake Sandwiches made with slices of pound cake
Ingredients
1/4 cup heavy whipping cream
1 teaspoon powdered sugar
1/4 cup granulated sugar
8 ounces cream cheese, softened
1/2 teaspoon vanilla extract
6 tablespoons Nutella
12 slices pound cake
Butter, for frying
Instructions
In a medium bowl, beat the heavy cream until it starts to thicken. Add the powdered sugar. Continue beating the cream until stiff peaks form (when you pull the beaters straight up, the peaks will not fall over).
In a large bowl, beat together the granulated sugar and cream cheese until smooth and fluffy, about 2-3 minutes. Beat in the vanilla. Turn off the mixer and fold in the whipped cream.
Preheat a dry skillet. Take one slice of cake and butter one side. Take another slice of cake and butter one side. On one of the unbuttered sides, spread about 2 tablespoons of the cheesecake filling. With the remaining unbuttered side, spread about 1 tablespoon Nutella. Sandwich the cake slices together with the cheesecake and Nutella sides facing each other. Fry the sandwich on one side then flip and fry the other side. Repeat with the remaining cake slices.
Notes
© Chocolate Moosey. All images and content are copyright protected. Please do not use my images without prior permission. If you want to republish a recipe, please rewrite it in your own words or link back to the post for the recipe.
If you like these Grilled Nutella Cheesecake Sandwiches, you may also like these recipes: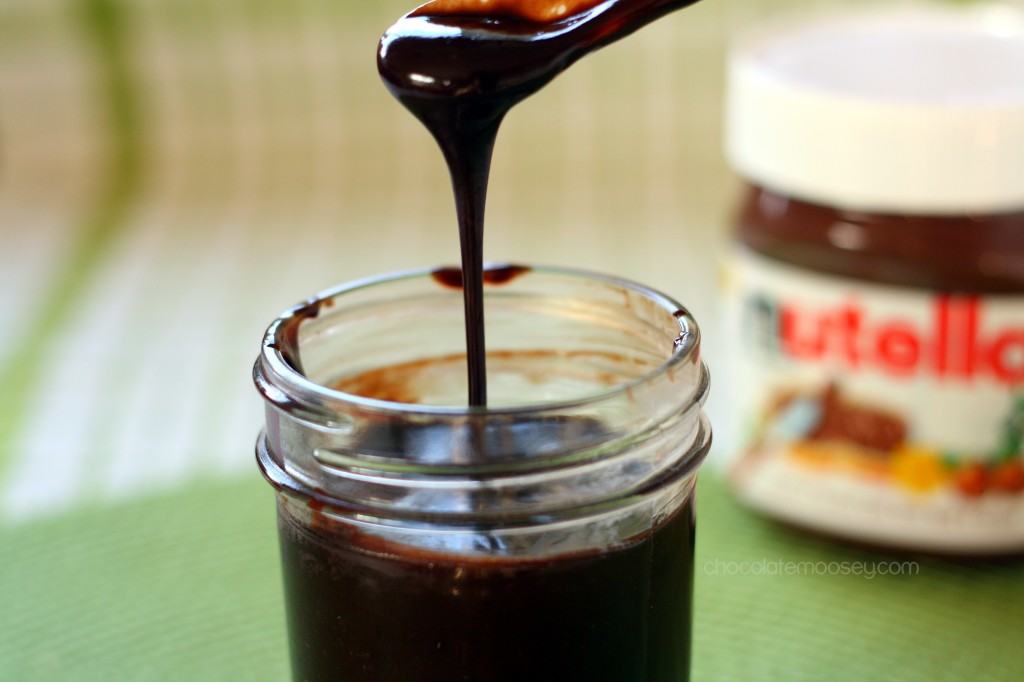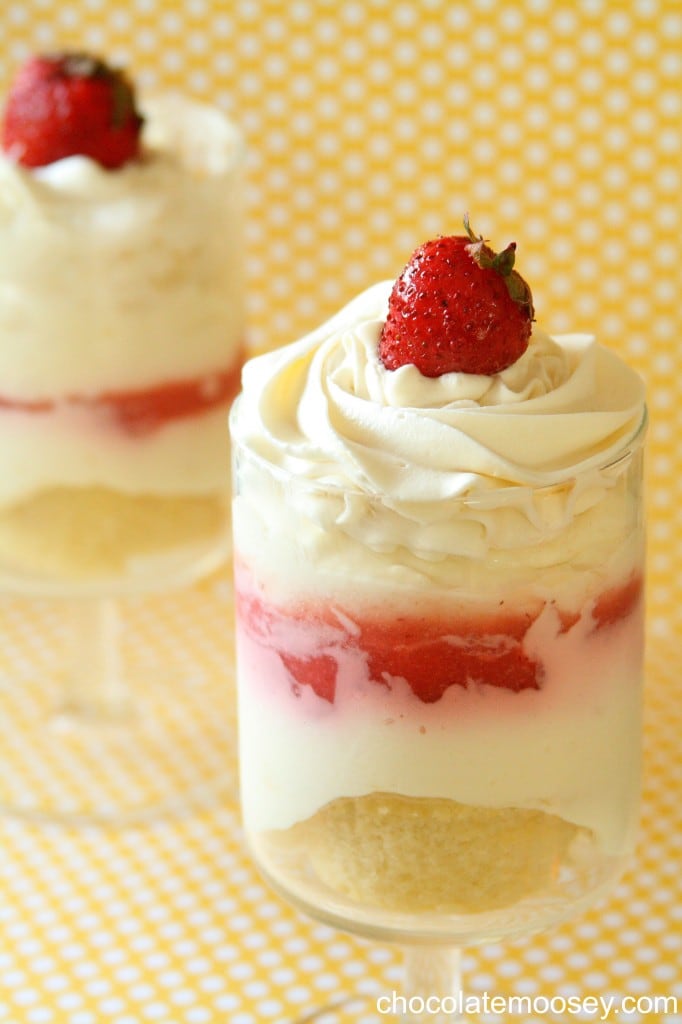 This post may contain affiliate links. As an Amazon Associate and member of other affiliate programs, I earn from qualifying purchase.