5 Picnic Recipes For Your Summer Cook Outs
Ready for warmer weather? Here is a list of 5 picnic recipes to serve at your cook outs this summer.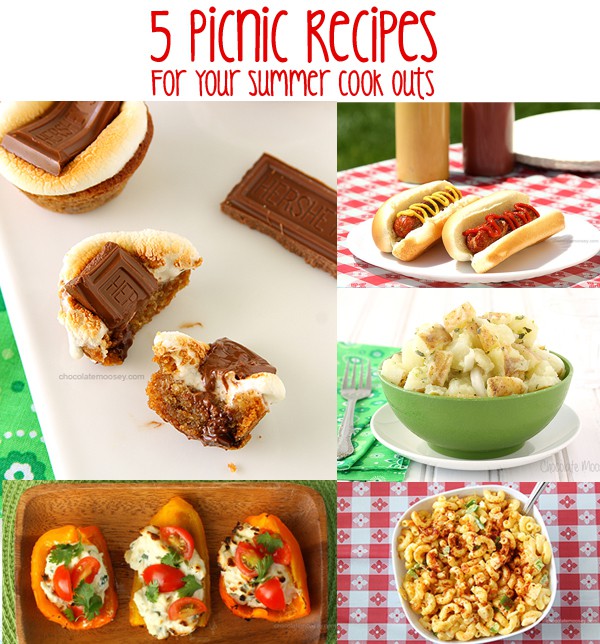 Fire up those grills! Summer is almost upon us, which means lots of picnics, cook outs, and potlucks will be happening soon, not to mention our favorite patriotic holidays: Memorial Day, 4th Of July, and Labor Day. And we know summer parties aren't complete without some good food going on. Lots of good food. No matter what or when you're celebrating, I gathered 5 summer recipes that will make your picnic an instant success.
1. Homemade Ketchup and Mustard – Two condiments that are a must when hot dogs and burgers are involved, but have you ever tried making them from scratch? Not only do you make them without preservatives or corn syrup, they are ridiculously easy and quick to throw together. Mustard only takes about 5 minutes while ketchup takes about 30 minutes. No more running to the store last-minute fighting the crowds when you discover your bottles are empty.
2. Amish Macaroni Salad – Tired of boring macaroni salad? Amp yours up Amish-style with two secret ingredients: mustard and paprika.
3. Italian Potato Salad – Just because it's potato salad doesn't mean you need mayonnaise. This olive oil-based side dish brings the Italian flavors of garlic and parsley to your table without the heaviness of mayonnaise.
4. Herbed Cream Cheese Grilled Bell Pepper Boats – Not all picnic food has to be unhealthy. Grill (or broil) up a plate of stuffed bell pepper quarters for a fun and delicious way to eat your vegetables.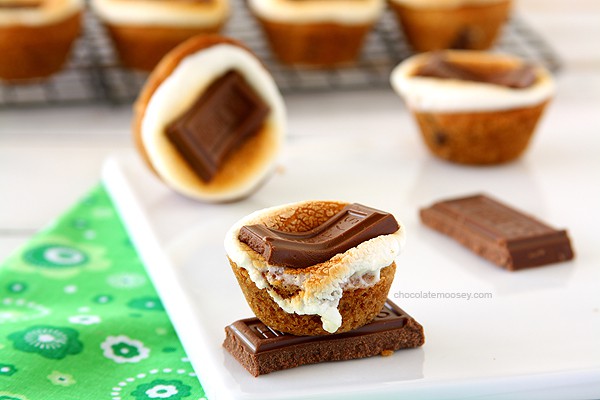 5. S'mores Chocolate Chip Cookie Cups – Can you smell that? The smell of marshmallows toasting over an evening bonfire. With this portable cookie version, you only need to fire up your broiler (or blow torch).
5 Bonus Recipes
Want even more picnic recipes? Check out
this round up I posted last year
with over 100 recipe ideas.
This post may contain affiliate links. As an Amazon Associate and member of other affiliate programs, I earn from qualifying purchase.