Smores Recipe Round Up
Time for a big list of smores recipes all in one place!

I think by now everyone knows I'm a s'mores addict. There's just something magical about
burnt
toasted marshmallows, melted chocolate, and crunchy graham crackers (or cookies). When I heard
Susan from Doughmesstic
wrote a book dedicated to one of my favorite treats, I knew I had to get it. My copy is in the mail right now, so I can't tell you much about it. However, Susan is on her book tour, and I agreed to do a S'mores Recipe Round Up for her while she's out living the dream. I searched the web for s'mores-inspired recipes from myself, Susan, and other talented bloggers. I'm sharing part of my round up (with photos!) over at
Susan's blog
, so be sure to check it out and tell her hi. Make sure you check out some of her other decadent recipes, such as
Dark Chocolate and Salted Caramel Topped Shortbread
,
Mascarpone and Raspberry Ice Cream Stuffed Crepes
, and
Mississippi Mud Snapping Turtle Brownies
.
Below is the complete round up list:
Cookies and Bars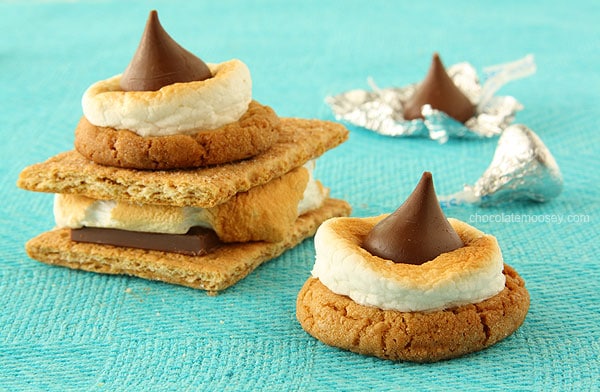 Smores Blossom Cookies
Cakes, Cheesecakes, Tarts, and Pies

Strawberry S'mores Tart
Candy, Snacks, and Treats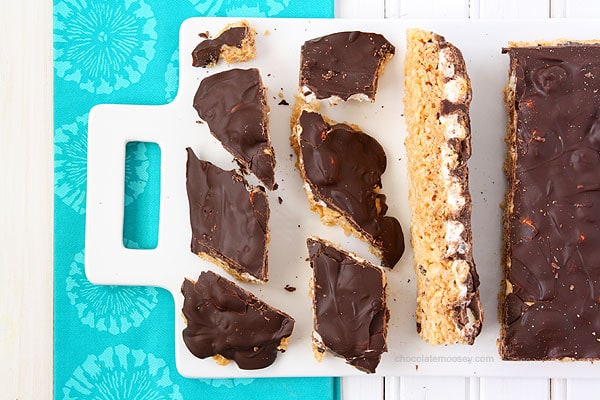 (Really Thick) S'mores Rice Crispy Treat Bark
Frozen Treats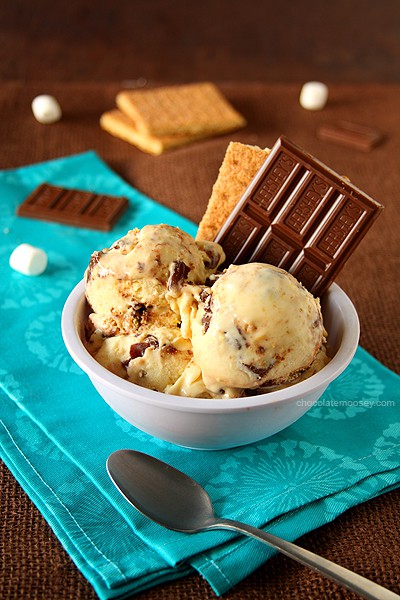 Smores Ice Cream
Drinks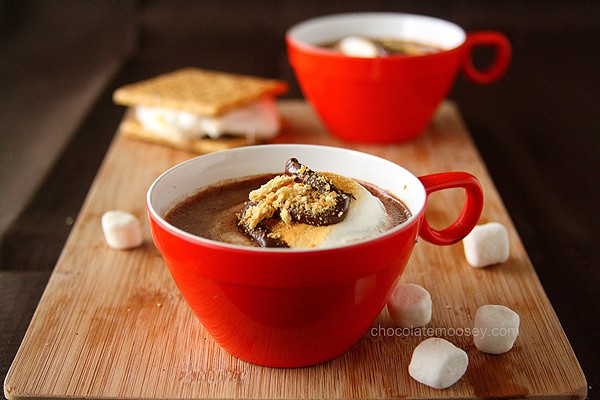 S'mores Hot Cocoa
This post may contain affiliate links. As an Amazon Associate and member of other affiliate programs, I earn from qualifying purchase.