Gifts From The Kitchen Holiday Guide
A holiday gift guide of over 50 dessert recipe ideas you can give for Christmas this year.

"It's the most wonderful time of the year"
Now that Thanksgiving is over, I can officially listen to Christmas carols and not twitch. I was shopping shortly after Halloween, and the one store was blasting their holiday soundtrack. Normally I'd enjoy that since I was looking at Christmas decorations, but I wasn't ready yet. Speaking of holiday shopping, I find that I give gifts more and more each year. Of course my wallet isn't happy with that, so for the past few years I've been making homemade gifts from the kitchen, not only to lessen the stress of what to buy everyone but to help save money. It also makes giving much more fun because I can truly customize the treats. This person doesn't like chocolate. This person is allergic to coconut. This person is crazy for caramel. Today I have a Gifts From The Kitchen recipe guide, ranging from desserts and mixes in jars to cookies and fudge. The idea is to list items that package well. Most don't need to be refrigerated; however, there are a few that can't sit out (such as cheesecake).

Mailing cookies is something I do quite often. You can also mail mixes and treats in jars (make sure to wrap in lots of bubble wrap and that nothing needs to be refrigerated). If you are going to mail goodies this year, I posted 8 tips on mailing cookies last year.
For even more recipe ideas, please follow my Christmas Pinterest board.
Gifts and Mixes In Jars*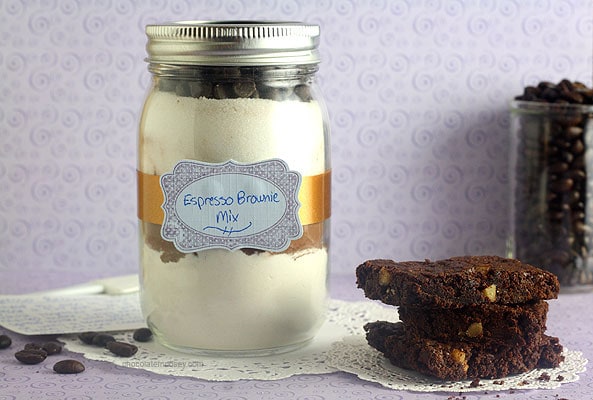 Espresso Brownie Mix
Fudge, Popcorn, and Treats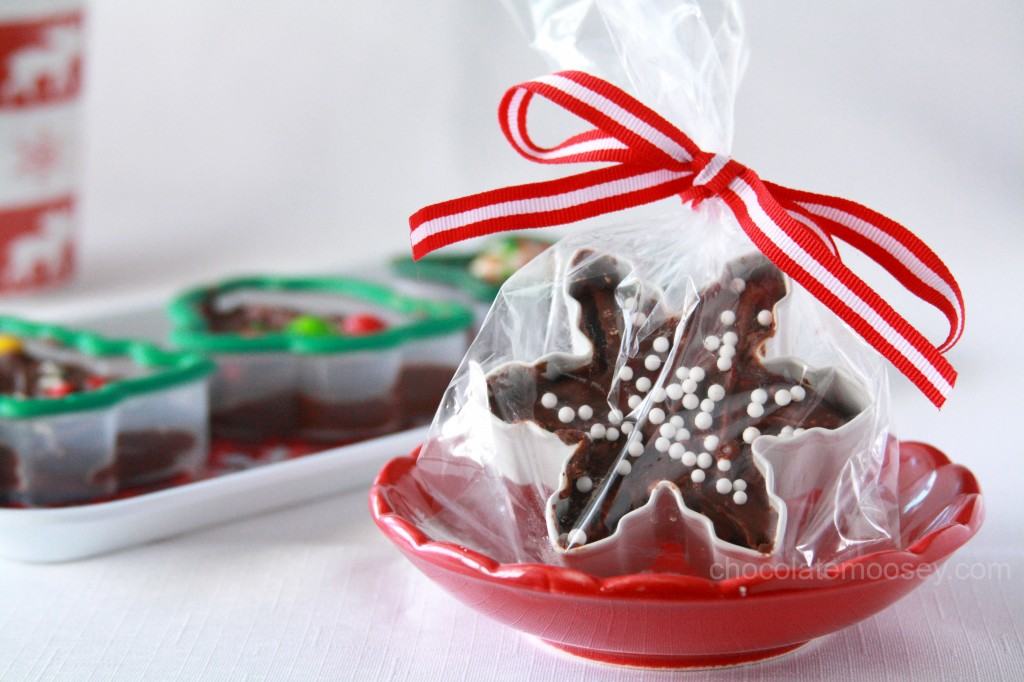 Cookie Cutter Fudge
Cookies
Brownies, Blondies, and Bars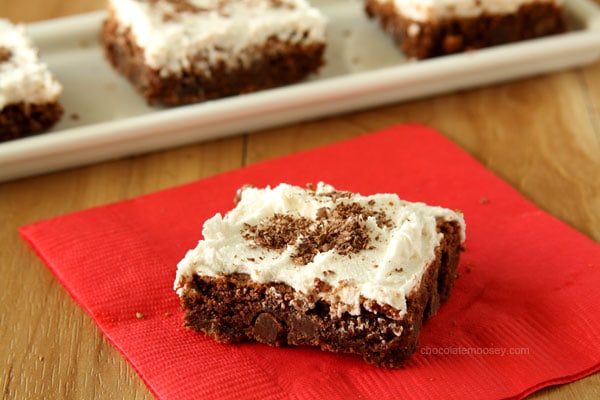 Mexican Hot Chocolate Brownie Cookie Bars
Cupcakes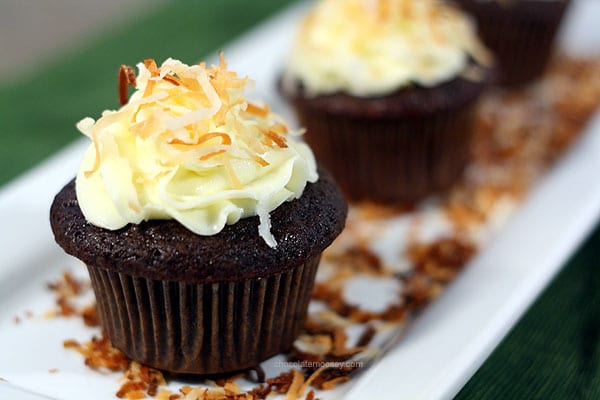 Award-Winning Chocolate Coconut Cupcakes
This post may contain affiliate links. As an Amazon Associate and member of other affiliate programs, I earn from qualifying purchase.