An addicting savory snack of popcorn tossed with Irish cheese and bacon for a very special baby shower.
My first recipe for 2014, and I'm pretty excited to share this one. Not only is this popcorn strangely addicting, it's for
Ruthy of Omeletta
's surprise virtual baby shower! Ruthy and I met in 2012 at a conference in Philadelphia. I remember standing in line waiting for food when we started talking to each other, and we've kept in touch ever since online. Now Ruthy is pregnant, so a few of us got together to throw a virtual baby shower for her. Congrats Ruthy! Because this shower is happening right after hoards and hoards of Christmas cookies and sweets, I wanted to make something savory. It had to contain Irish cheese because Ruthy
spent time in Ireland
, which is why I made this Irish Cheese and Bacon Popcorn. Party snack + Ireland = one recipe you don't want to miss.
I had trouble deciding on what to make, so I browsed
Kerrygold's website
. There I spotted the recipe for this popcorn. Easy to make plus popcorn reminds me of my semester in Ireland. Campus housing didn't have microwaves, so my housemate taught me how to make popcorn on the stove using unpopped kernels and a little bit of oil in a pot. You can find unpopped kernels by the microwave popcorn, but if you are loyal to your microwave, you can use your favorite brand (plain recommended).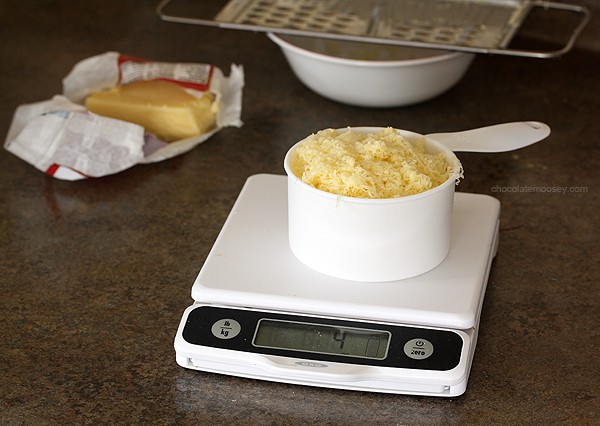 Because there is fresh cheese in the recipe, I asked Kerrygold if it needed to be refrigerated. They replied that if you go light on the cheese, it does not need to be refrigerated (see tweet here). This popcorn is best eaten the day it's made. If you want to serve it at a party, have your ingredients measured ahead of time then assemble right before serving.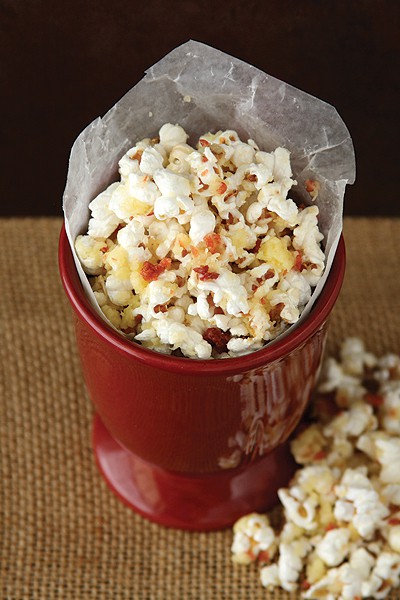 Irish Cheese and Bacon Popcorn
An addicting savory snack of popcorn tossed with Irish cheese and bacon
Ingredients
7 cups salted popcorn (roughly 1/3 cup unpopped kernels)
1/4 cup butter, melted
1/4 cup crumbled bacon
1 cup finely grated Irish cheese*
Instructions
In a large bowl, toss together the popcorn, butter, bacon, and cheese. Popcorn is best eaten the day it's made.
Notes
*I used Kerrygold's Blarney Castle cheese, which is described as a smooth and mild gouda style cheese. You can use your favorite type of Irish cheese.
Source: Adapted from
Kerrygold
—-
If you liked this Irish Cheese and Bacon Popcorn, then you may also like these recipes:
From me: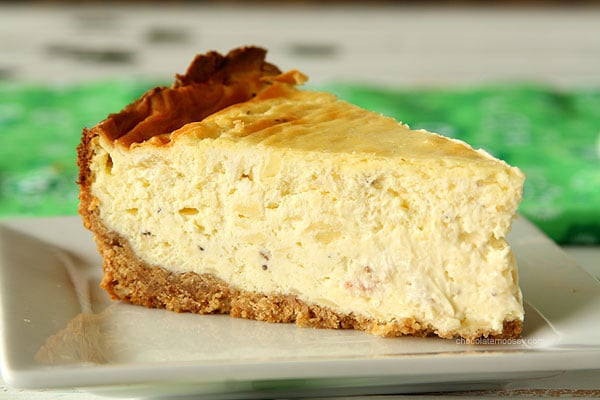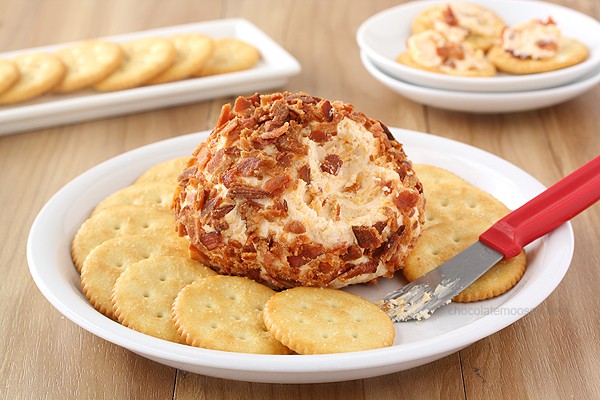 Be sure to check out the rest of the baby shower recipes:
We wish you, Ruthy and family, the best of luck in your next chapter of life :)