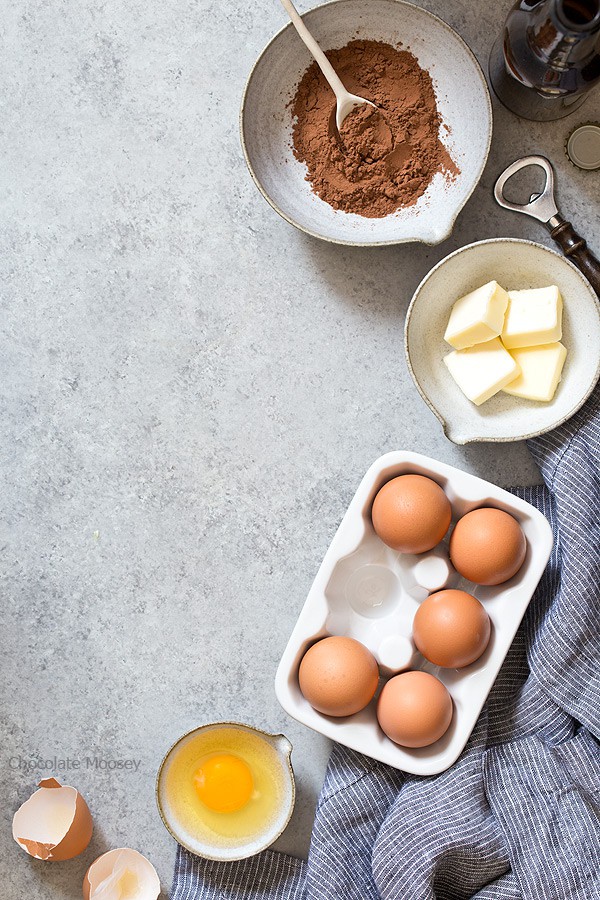 I'm back! Did you miss me? Turns out moving really kicked my butt. I got sick the weekend before moving from the exhaustion and stress on top of my already busy August (
Instameet
!
Chalk walk
!
Star photography workshop
!). Word of advice – don't make ANY plans while you're simultaneously moving. You need all the energy you can get.
Second word of advice: Hire movers for the furniture. Best money spent. I almost didn't have a couch (again) because it got stuck in the hallway (again).

I'm still unpacking and getting used to my (huge!) new-to-me kitchen, so until I start making recipes again, I decided today would be the perfect opportunity to get to know more about YOU!
Yes, you. You're the reason my blog has been going strong for over 10 years. You've been making my recipes. You love my recipes. So why not give you more recipes you'll continue to love?
Your answers will help shape the recipes I make. Want more dessert for two? Done. Love my layer cakes? More cake coming up. Want me to stop blogging grain salads? I'll bring on the fat. You actually like the salad? I have more ideas. I won't stop being me, but hopefully we can meet in the middle for what you want.

If you have a moment today to fill out the survey (or tomorrow, later this week, or even next week), I'd appreciate it! The results are anonymous, so no need to hold back. I'm looking forward to reading each response, positive or negative.
And if you have any questions or issues you'd like me to address, you can leave your email at the very end. It's totally optional though as I want your honest opinions for the open ended questions.
Ready to help out? Click here for the survey.