Easy creamy six ingredient peanut butter fudge with an Oreo cookie crust will satisfy even the sweetest sweet tooth.
I have a huge love for peanut butter, which is funny because my mom hates peanut butter. When I want to make something sweet for the whole family, I can't rely on my trusted duo of chocolate and peanut butter. I could choose chocolate, vanilla, lemon, caramel, even butterscotch, but I can never make peanut butter (or I'd have to make Mom her own special dessert). Maybe that's why I'm obsessed with chocolate and peanut butter; a forbidden fruit if you will. Ever since I made
Nutella fudge
, I've been wanting to recreate it with peanut butter. But I couldn't leave well enough alone, so I took it one step further and made Peanut Butter Oreo Fudge – an Oreo cookie crust topped with the creamiest, easiest peanut butter fudge you can make.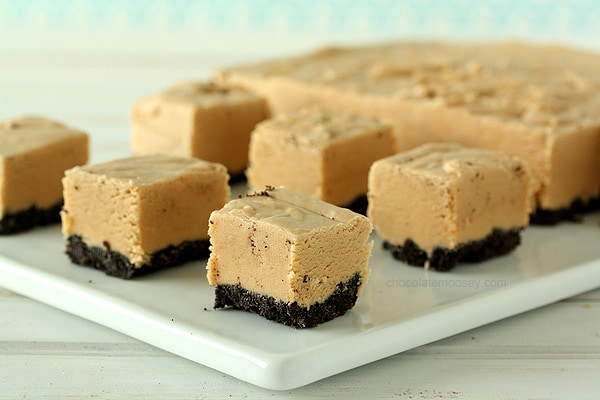 I never know how to cut fudge. Do you cut it into rectangles, just like a brownie? Or do you cut into small squares because of how sweet fudge is? Maybe two small squares equals one brownie rectangle, meaning you can eat twice as many? Does anybody else stress out about this?
Word of caution – get that elbow grease ready because once you add the peanut butter and marshmallow fluff, you're going have to stir, and stir hard. You'll also want a deeper saucepan than you think because you will be spilling it when you stir (oops). It's also a race against the clock because the fudge then starts to harden. If it hardens before you pour it into the pan, reheat and stir until it softens again.
Of course the cookie crust is optional if you just want plain peanut butter fudge (but why would you?). Or you can double the peanut butter and crush up Nutter Butter cookies.
Peanut Butter Oreo Fudge
Ingredients
2 cups crushed Oreo crumbs
4 tablespoons melted butter
2 cups granulated sugar
1/2 cup milk
1 1/3 cups creamy peanut butter
1 (7 ounce) jar marshmallow fluff
Instructions
In a medium bowl, mix together the Oreo crumbs and melted butter until it clumps together. Press into the bottom of a parchment-lined 9x9 pan.
In a large saucepan, whisk together the sugar and milk. Bring to a hard rolling boil; boil for 3 minutes (you must boil for a full 3 minutes or it won't set up later).
Remove from the heat and whisk in the peanut butter and marshmallow fluff (it will be thick - stir really hard). Quickly pour into the pan*. Cool completely at room temperature until firm. Cut into squares. Store in an airtight container.
Notes
*If you take too long to pour into the pan and the mixture hardens, reheat the pan until soft again.
Source: Adapted from
Taste Of Home
—-
If you liked this Peanut Butter Oreo Fudge, you may also like these recipes:
From me: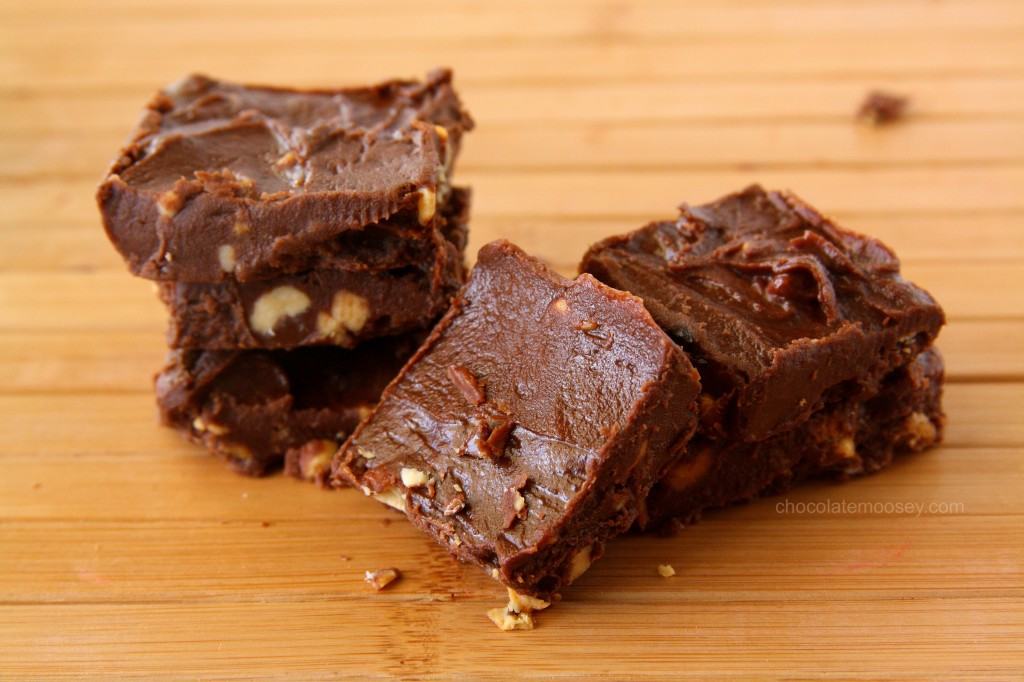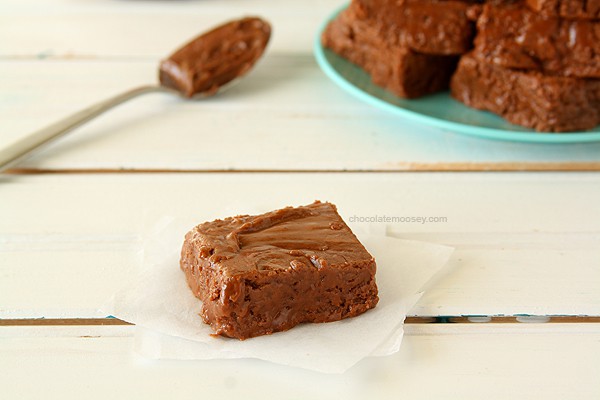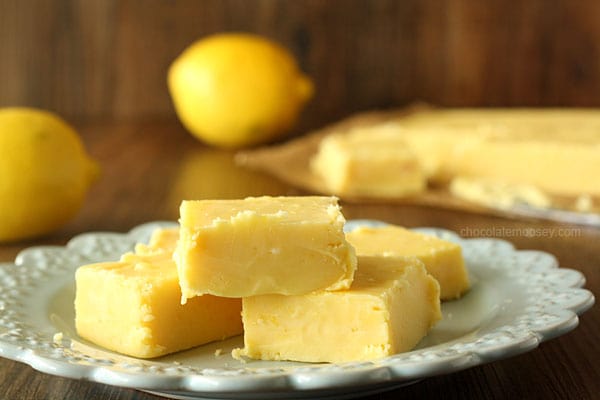 From others: