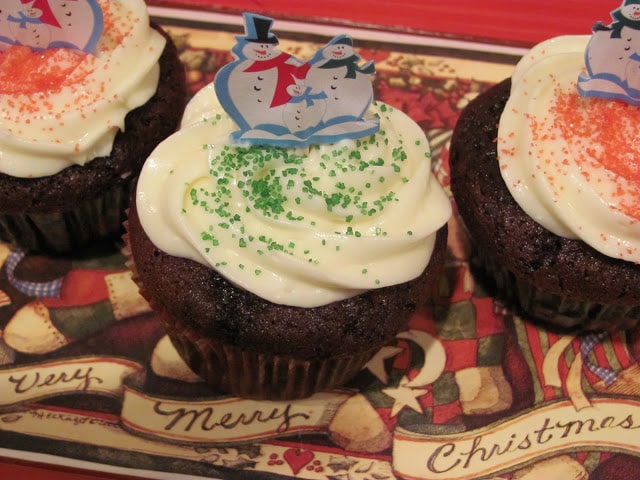 Gingerbread. It's one of those flavors that screams Christmas. And when you know Christmas is just around the corner, you can almost taste it. Last post I made cookies. This post I have cupcakes.Gingerbread cupcakes with cream cheese icing – definitely a match made in heaven. I had no trouble making these cupcakes. It's pretty much beat everything in a bowl, scoop, and bake for 20-some minutes. Perfect to eat during the snow fall.
This post has been updated!
Click here to get the recipe
.